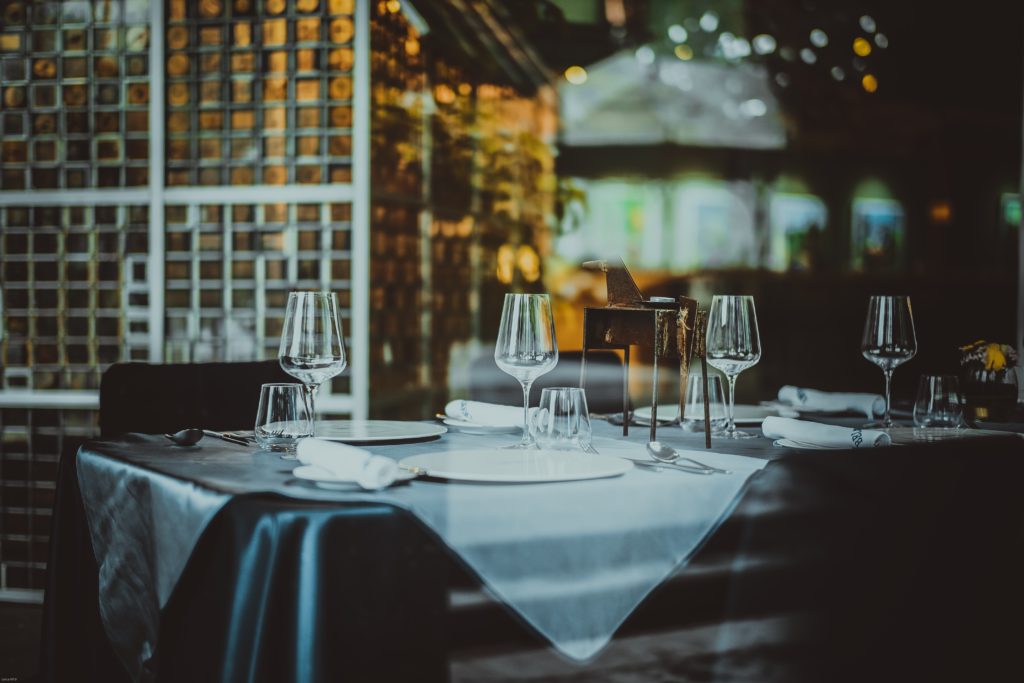 Sixty per cent of Deliveroo's small, independent restaurant customers have said that they can only survive another three months of lockdown, according to a survey by the delivery company.
Giles Derrington, head of public affairs for the company in the UK & Ireland, spoke on the results of the survey on Thursday morning in a webinar organised and chaired by UK Hospitality.
Derrington said: "Our customers' biggest concern is food safety, and we all need to collectively nail this message moving forward. There is a huge amount of evidence that says that Covid-19 cannot be spread by food or food packaging. However, there is still such a real consumer fear around this.
"The government has to land the message that food is safe, including delivery, with a full-blown public information campaign."
Derrington appeared alongside Timiko Cranwell, director of legal and corporate affairs at Budweiser Brewing Group UK&I, and Miles Beale, chief executive of the Wine & Spirit Trade Association.
The panel also discussed the phased return of hospitality businesses and how they might operate in a post-lockdown environment. All agreed customer participation will be crucial to longevity, and the idea of socialising "safely" will be integral to ensuring restaurants, bars and pubs can cater to demand, but remain in line with guidelines.
Cranwell said the Government must heed warnings from the sector: "Arbitrarily putting hospitality at the back of the queue for recovery will have serious consequences," she said.
Beale highlighted the need to also focus on the supply chain: "Our suppliers to the on-trade will disappear if the support from government for hospitality does not include suppliers."