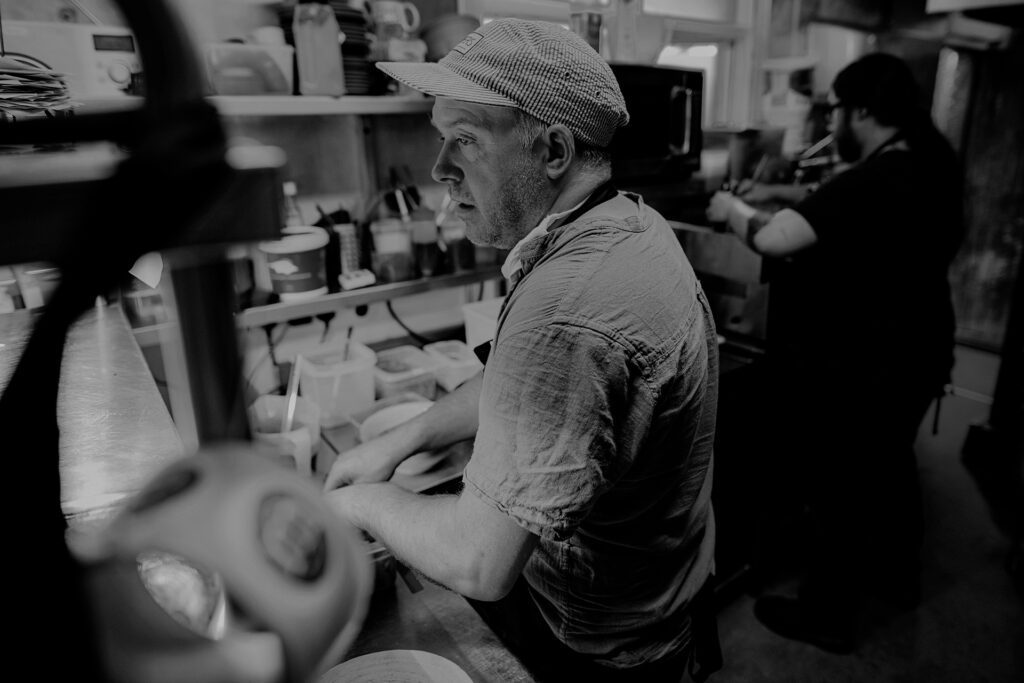 Welsh ramen wizard James Chant, whose Matsudae Ramen start-up became a lockdown meal-kit hit and a pop-up phenomenon touring Manchester, Bristol and London, is to open his first bricks-and-mortar restaurant in Cardiff early this summer.
James, who had never worked as a chef, launched the business as a creative outlet three years ago after becoming disillusioned with his career managing venues in the music business. He has found permanent base in a former NatWest Bank branch in Clare Road, Grangetown, which is being converted into a 70-cover restaurant with an open kitchen.
"The plan was always to open the first permanent Matsudai Ramen shop in my home town of Cardiff. It's where everything began for us," says James, who describes himself as "a ramen geek" and "a home cook that took it too far". He points out that even in Japan, ramen is too recent a development to have authentic traditions – but "whatever, this is PROPER ramen, and it has attracted a devoted following among the UK's food-loving community".