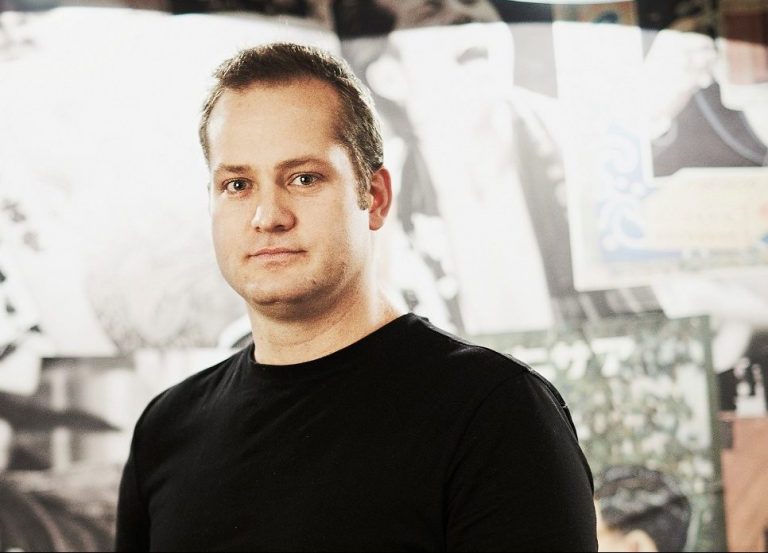 Bone Daddies founder Ross Shonhan will depart the restaurant group seven years after opening its first ramen bar.
Since its inception in 2012, Bone Daddies has grown to six sites, with bao concept Flesh & Buns – there are now two – launched a year later. Shack-Fuyu, which serves Western-influence Japanese food, is also part of the group.
Announcing his decision, Shonhan said the future of Bone Daddies, which continues to provide pleasing ramen to London regulars, is in "safe hands".
"I am very lucky to have had such amazing and supportive partners who helped build the business we have together," he said.
"I am highly privileged to have worked with such a brilliant team which has evolved over time and who now hold so many key positions in the business.
"The future of the business is in great hands and I look forward to watching management continue to grow it in ways that I only could have dreamt back in 2012.
"I think there are few occasions when business partners part ways positively and with goodwill. I am proud that whilst I am leaving the business, my business partners and teams will remain great friends."
Shonhan's partner, Demetri Tomazos, will continue in charge.
Tomasz added: "It has been a privilege to work with Ross and watch his dream become a reality.
"We are indeed fortunate that we will still have access to Ross' creative skills during a transition period, and will ensure that the brand he has created will continue to be operated with the same passion, dedication, and high-levels of execution that has secured Bone Daddies' position as one of the market leaders in beautifully crafted Japanese inspired food.
"We wish Ross all the best with his new endeavours and are confident that our friendship and his legacy will continue to play a large role in the Bone Daddies of the future".
Recent News from Harden's