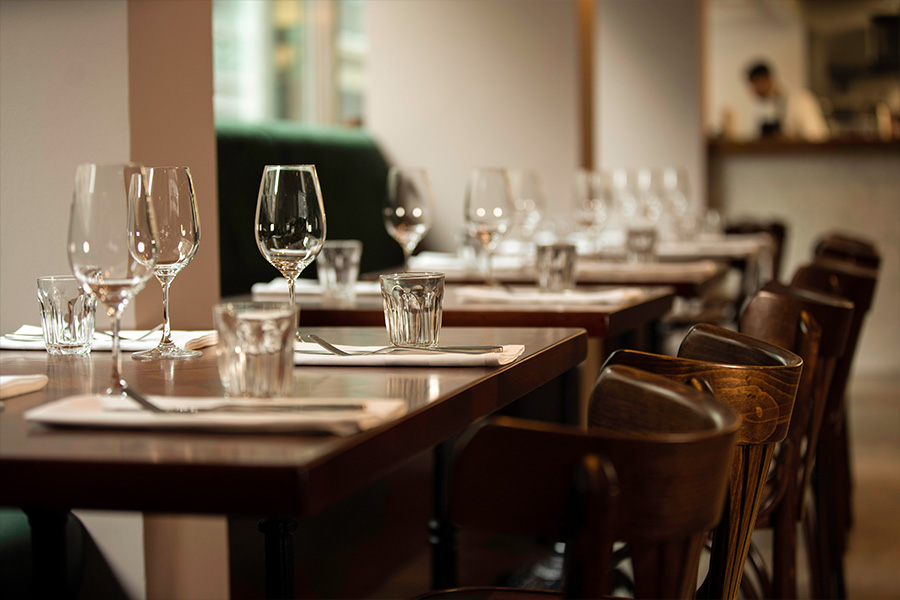 Gary Usher broke a crowdfunding record to open Kala, his latest restaurant in Manchester.
After seeing £100,000 flood in in less than 24 hours, Usher said: "I am honestly struggling to get my head around last night".
Is it all worth it? His effort and thousands of people's hard-earned cash? An early impression of Kala is yes.
At Kala's opening on Tuesday, Usher found himself in the kitchen surrounded by his new team.
The menu features the bistro style dishes the chef has made the trademark of his group, while a sweeping bar on the ground floor – which leads to an upstairs dining space – serves baked goods such as sausage rolls and fresh breads.
Buckets of Charles Heidsieck sitting next to Heinz ketchup and HP sauce epitomise its homespun yet high-scale approach.
Here are a handful of pics for your perusal (lunch was winding down when we snapped these shots):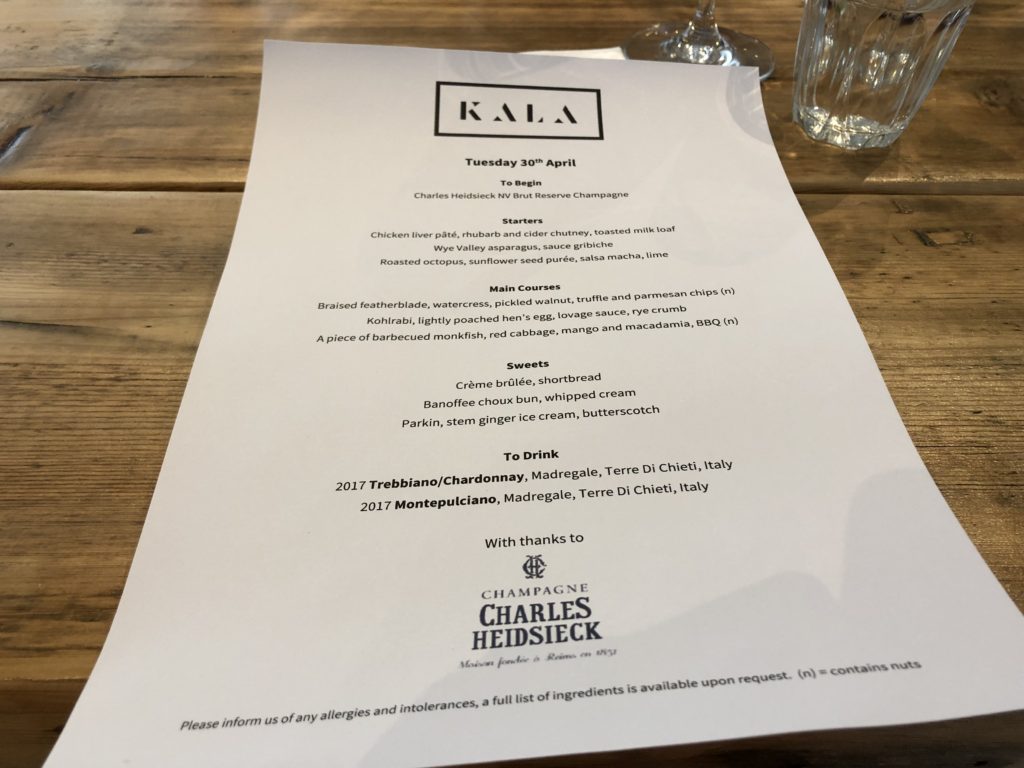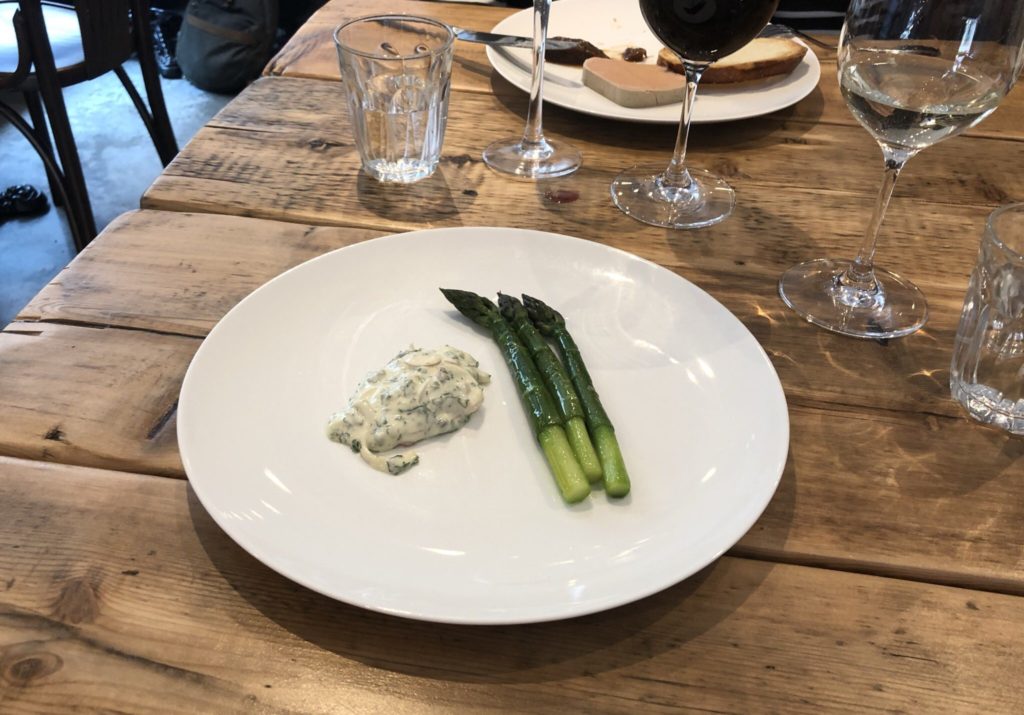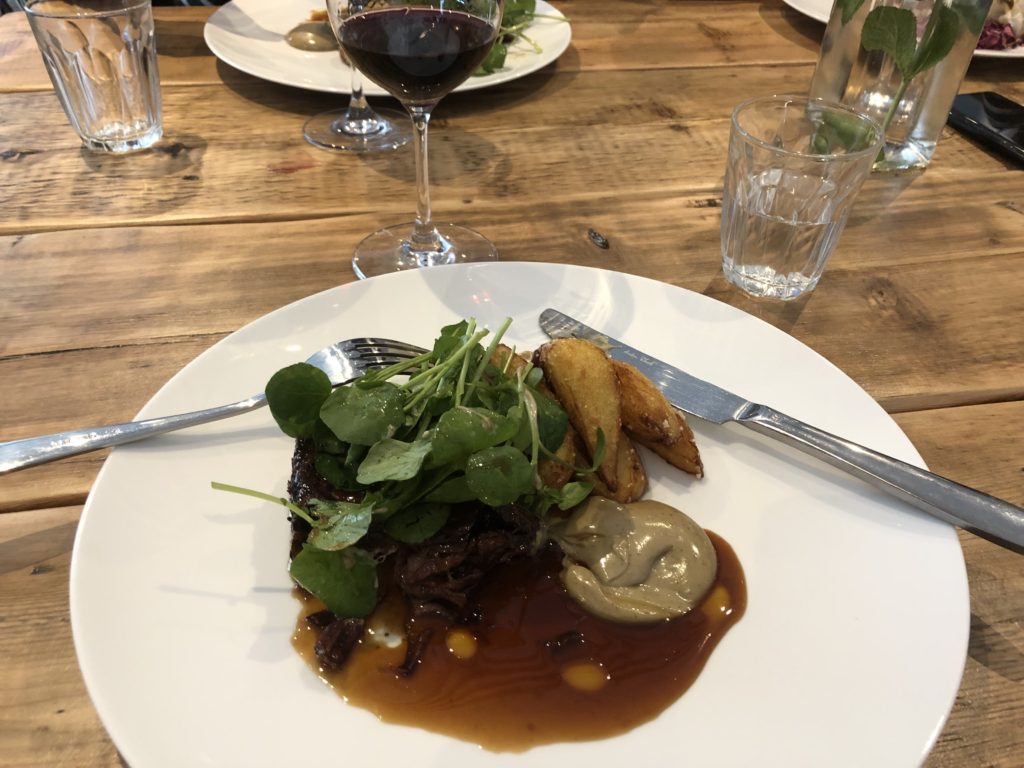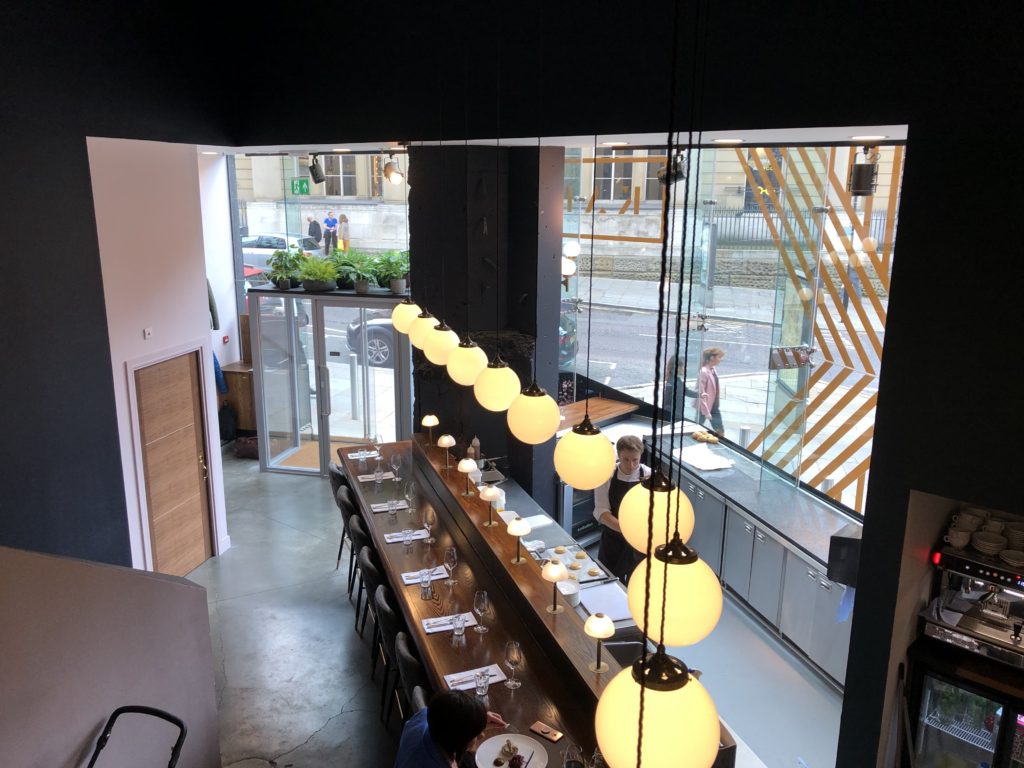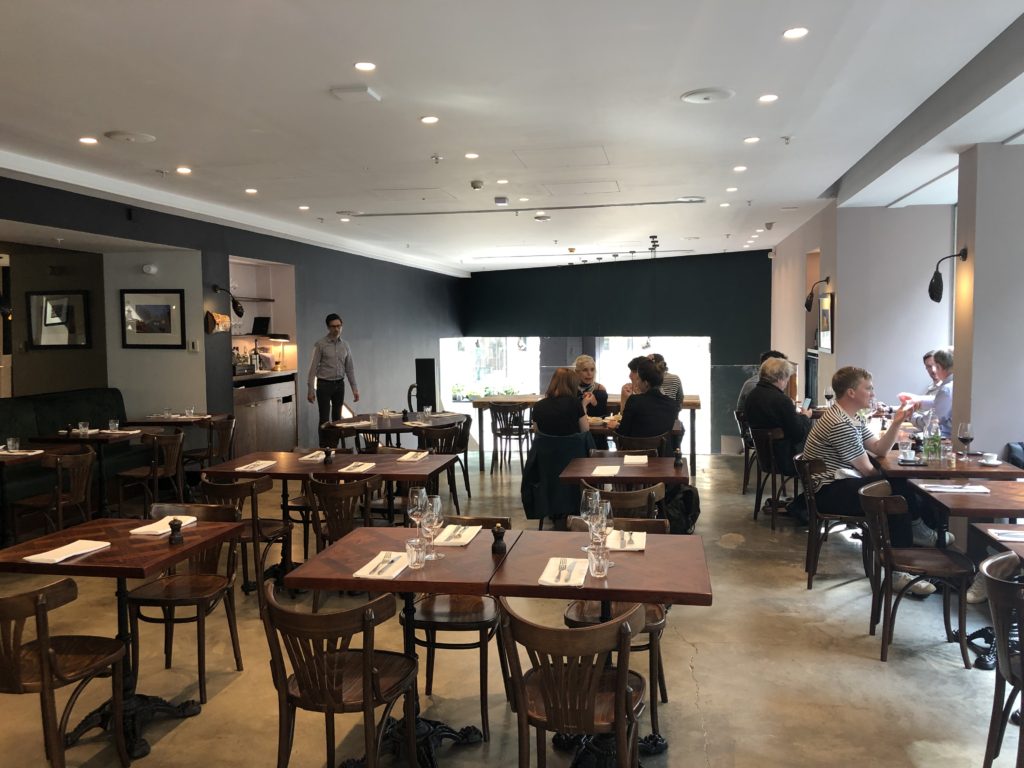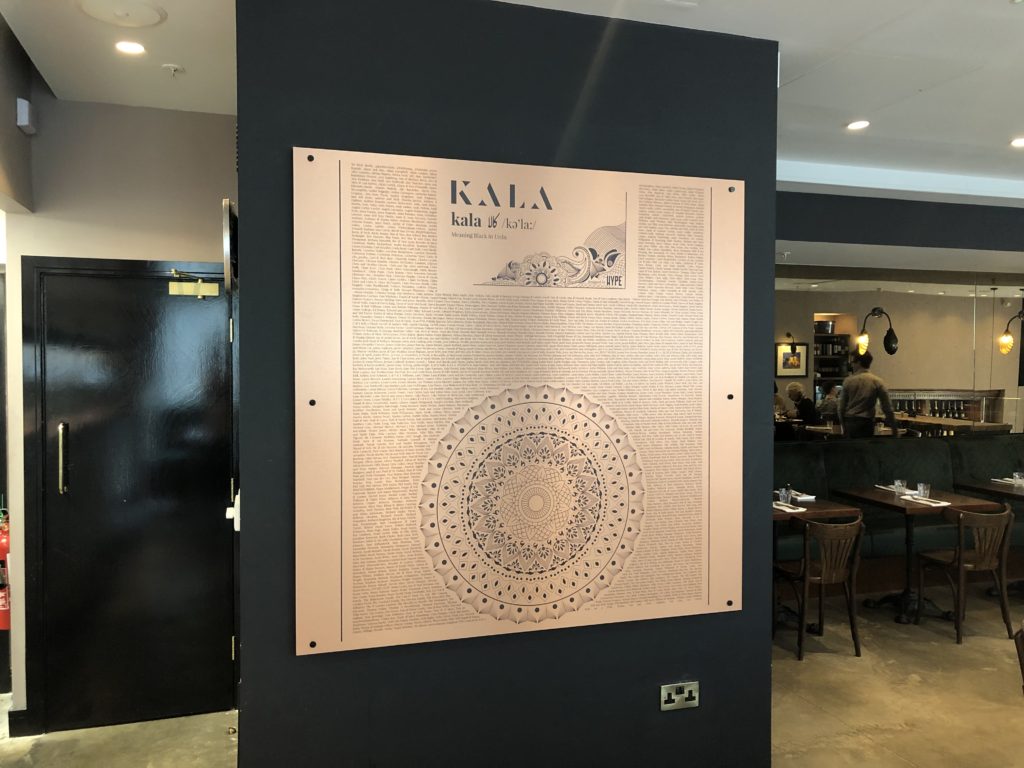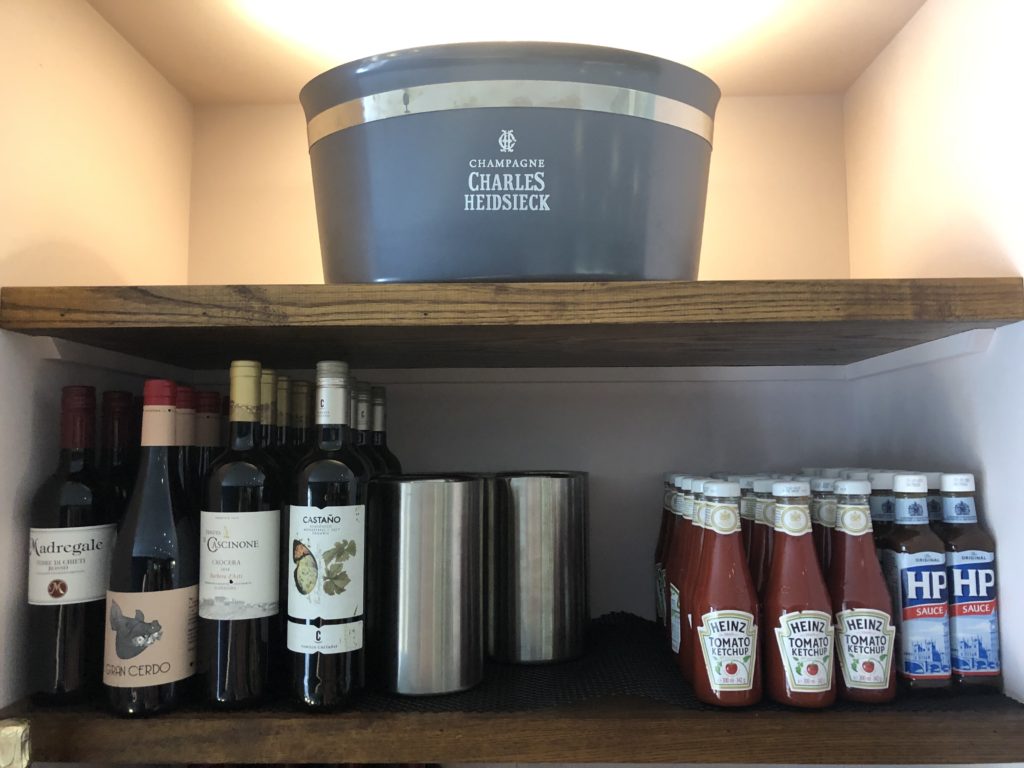 More from Hardens