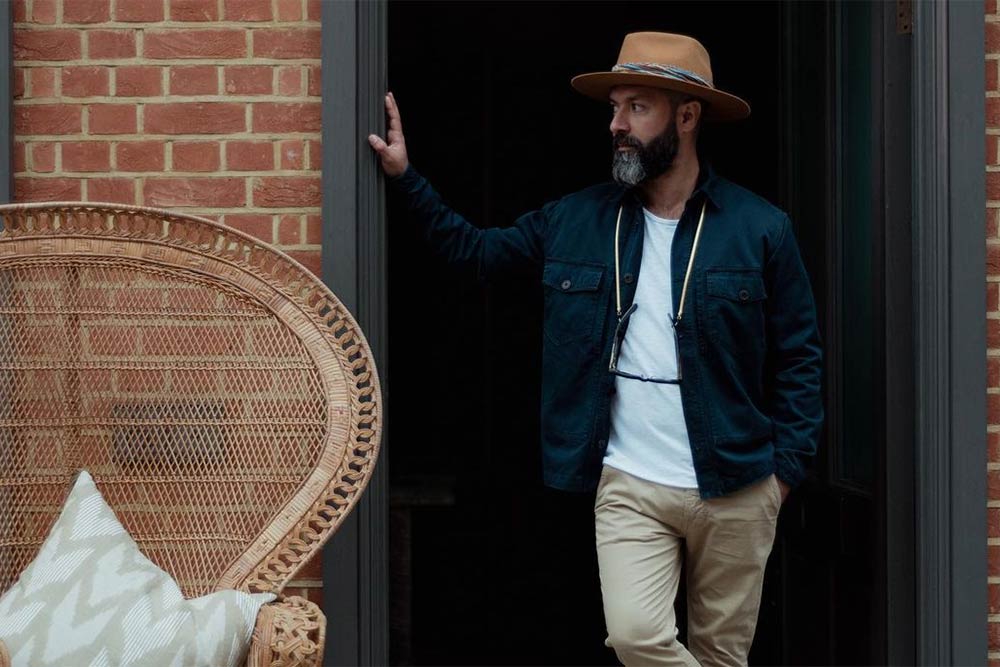 Flamboyant chef Yuma Hashemi is to open a wine bar called Emmanuelle opposite his Persian tasting-menu restaurant The Drunken Butler in Rosebery Avenue, Clerkenwell this spring.
Emmanuelle takes its name from the X-rated 1974 French film starring Sylvia Kristel – and will feature a copy of the rattan peacock chair made famous by the film's poster, alongside other retro finds and Persian-influenced details.
Food will be served from a home-style open kitchen and change daily, with French-style charcuterie snacks and small plates alongside traditional Iranian bites such as noon-panir-sabzi (bread, cheese and herbs) and aubergine, cucumber and rose with flatbread, as served at The Drunken Butler.
The drinks offer ranges from new and old-world wines, natural and biodynamic wines, and several champagnes to negronis and a selection of vintage serves made with gin, vermouth and Campari sourced from the 50s, 60s and 70s. Emmanuelle will have 24 covers and be open for walk-ins only, Tuesday-Saturday from 6pm-midnight.