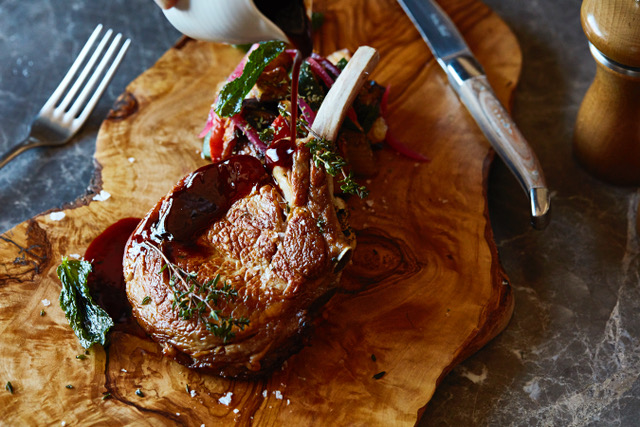 Antonio 'Lello' Favuzzi, formerly of leading City Italian, L'Anima, has joined Mortimer House Kitchen as head chef.
Favuzzi spent ten years at L'Anima, and led the team following Francesco Mazzei's departure in 2015.
The slick City Italian was often considered a little clinical and on the pricey side, but its food quality was perennially strong. In our 2018 guide, the restaurant scored plaudits aplenty: "Benissimo! The food is consistently good, even after Francesco Mazzei's departure".
Favuzzi will be bringing his simple Italian flair to Mortimer House, but dishes will also be influenced by flavours of the Middle East, an announcement on Thursday said.
Expect the likes of burnt carrots, yoghurt, tahini and fennel pollen, and charcoal cauliflower, yoghurt and za'atar, which clearly embrace Levantine cuisine. Meanwhile Prawn crudo with celery cress and chilli, and Red Hereford beef carpaccio, black truffle and pickled vegetables, gesture towards Italy.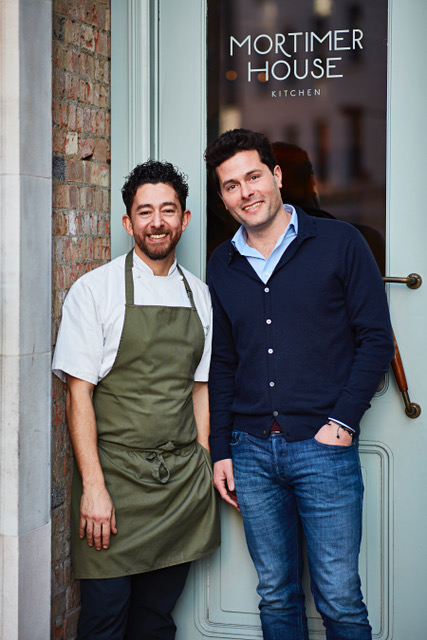 "The menu at Mortimer House Kitchen is an honest dialogue between an Italian and an Israeli," said Favuzzi.
"It's a meeting point of our heritage, travels, combined love of simple cooking and spirited dishes that have the power to transport you, all the while capturing how we want to eat now."
Restaurant founder Guy Ivesha said: "Mortimer House Kitchen has always been about preserving a sense of community, re-establishing personal encounters and encouraging social interactions within an eloquent setting.
"I am thrilled to have Lello on board and with his creativity I'm sure that Mortimer House Kitchen will continue to grow as a much-loved neighbourhood classic at the forefront of Fitzrovia's ever-thriving food scene; a place that enraptures our guests and fulfils their needs, whether it be a morning coffee, business lunch or occasion-dinner."
Recent News from Harden's