The Baozilnn Group is preparing to open its third site – a new 120-cover, three-floored flagship in Borough.
The new restaurant, which follows the successful Soho site and a grab-and-go version in Market Halls Victoria, will launch at the end of June.
Baozilnn is best-known for its colourful all-day Cantonese dim sum concept, as well as its dishes influenced by the Hunan and Scihuan regions of China. Dumplings, skewers, buns, and dan dan noodles please the crowds.
At the flagship, roast meats will take centre stage, with Hong Kong the focus. New dishes include barbecue roast duck, crispy roast pork belly, and caramelised barbecue roast pork. Executive chef Francis Law has created the menu.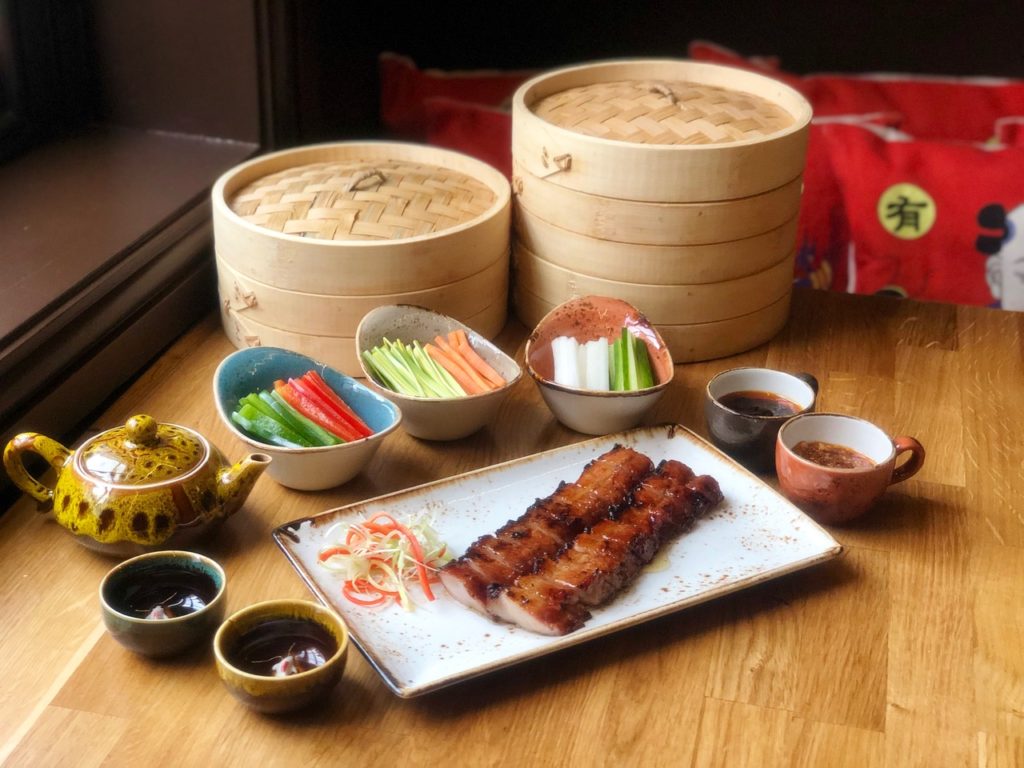 More from Hardens