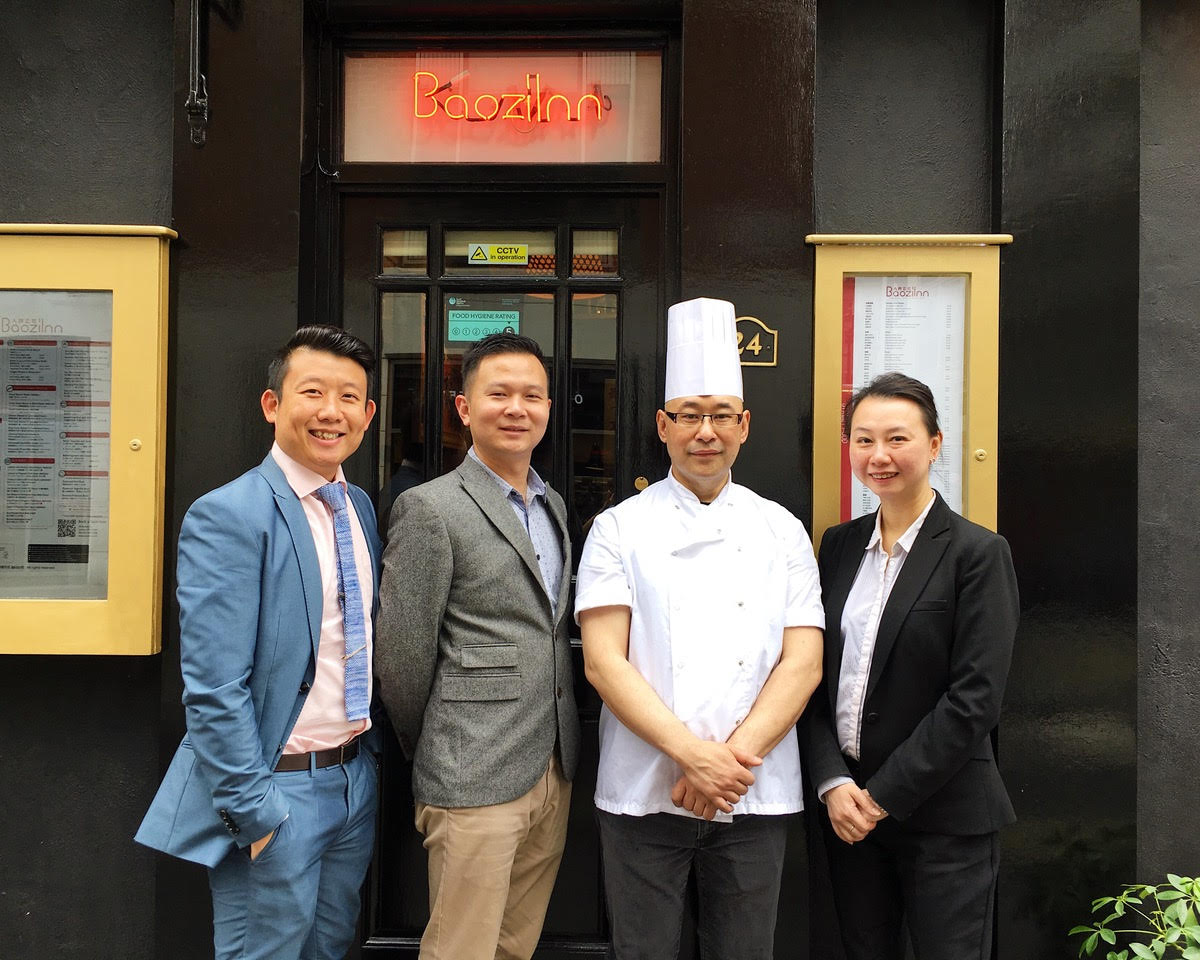 BaoziInn Romilly Street, the Chinese restaurant that serves northern Chinese street food and colourful Cantonese 'fusion' dim sum, is to open a second site in November.
The Soho restaurant will launch a stall at Victoria's revamped Market Halls. Since 1909, Terminus Place has been home to an Edwardian shopping arcade, a traditional restaurant, and a super club, Pacha. Now, it's a place for new food offerings – one will be a small arm of BaoziInn.
Dim sum
The new iteration will focus on the restaurant's dim sum, well-known on Instagram thanks to its deft use of turmeric, spinach juice, and beetroot to add candy colours to its delicate dumplings. Pork-filled Jiaozi, sesame prawn brioche, and umami-rich dan dan noodles will also feature.
BaoziInn has long proved popular with Soho regulars. In Victoria, a transitory lunch time crowd awaits. Dumpling dishes start at under £5, and main courses are are £10 upwards. There could well be more of these dim sum stalls in similar areas in the years to come…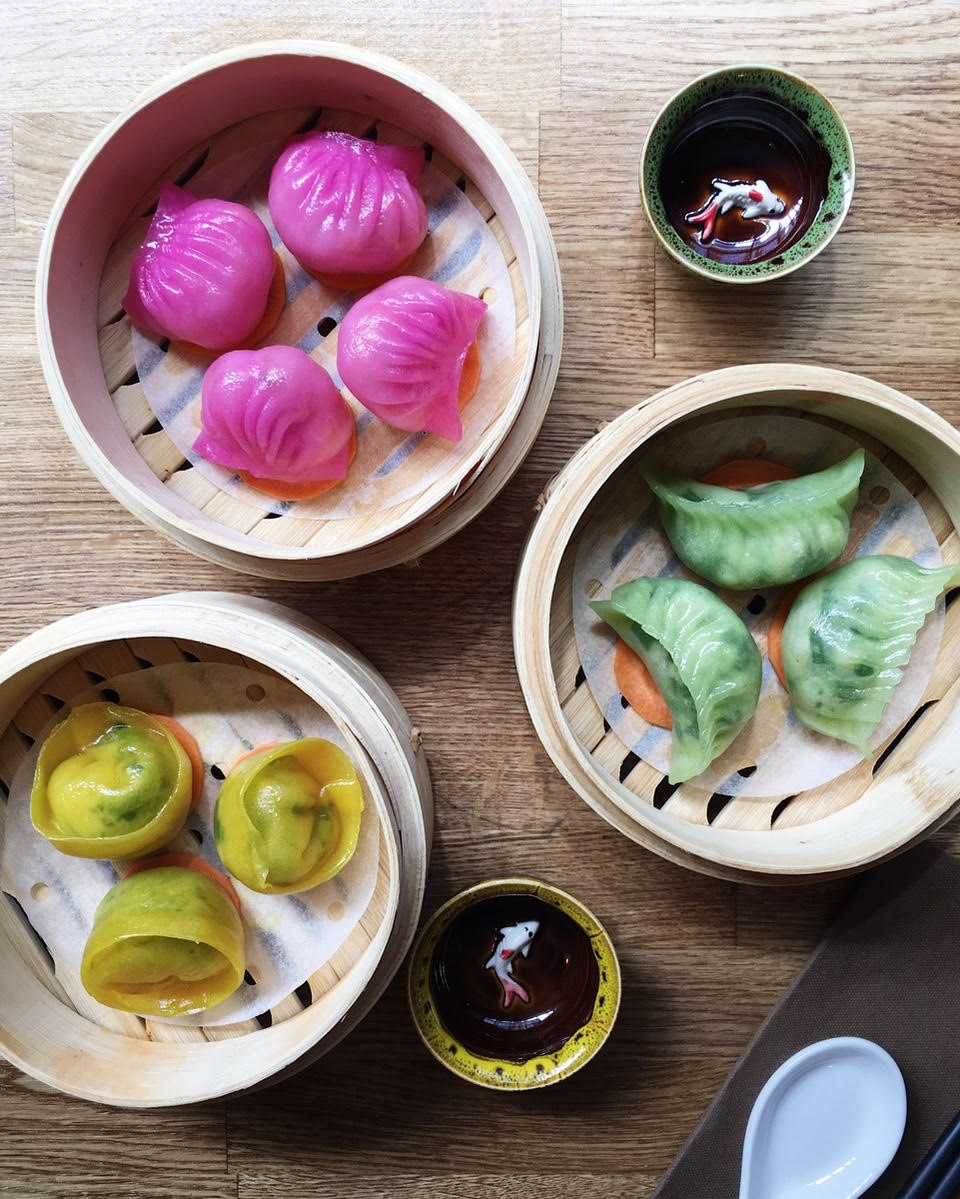 Recent News from Harden's