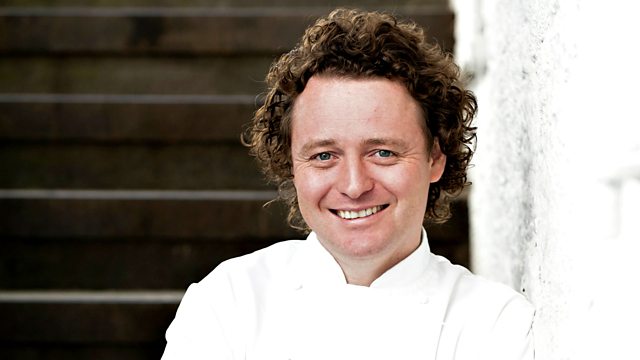 Tom Kitchin is to host a special four-course dinner at The Game Bird at The Stafford London.
Kitchen will bring his seasonal Scottish food to the hotel, cooking classic fish and game dishes on September 27.
On the menu is Orkney scallops baked in their shell, roast halibut with Jerusalem artichokes and black truffle, and loin of venison sourced from the Scottish borders.
Kitchin's food is billed as 'from nature to plate'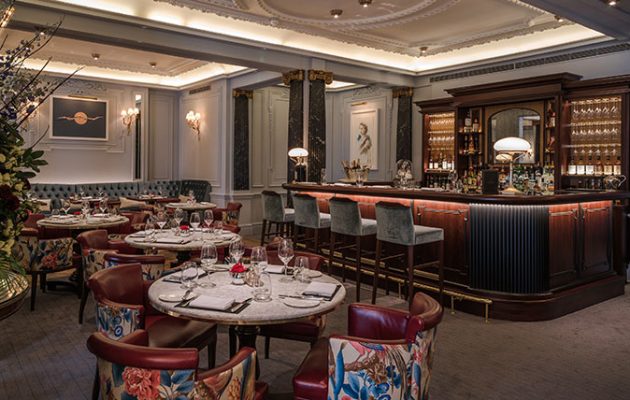 Kitchin will cook along The Stafford's culinary director, Ben Tish, on the night, and the £80 ticket price includes champagne, as well as classic canapés. A wine pairing is available for an additional charge.
The Game Bird dinner follows two previous events. The series began with Michael Wignall of Devon's Gidleigh Park; Lisa Allen from The Northcote followed. Mark Sergeant will be on the pass on November 9 – check back with us for further details on that one.
Still, Harden's reporters will probably see Kitchin's guest appearance as the best of the lot. At his flagship Edinburgh restaurant The Kitchin, readers say chefs "clearly value great produce and know just what to do with it".
Diners talk of "outstanding meals every time", and "high-end dining without all the pretentiousness". Safe to say it's special. So if you want to try his food but can't make it up to Edinburgh in the near future, this might be an option.
Tickets to the event are available here.
More from Hardens