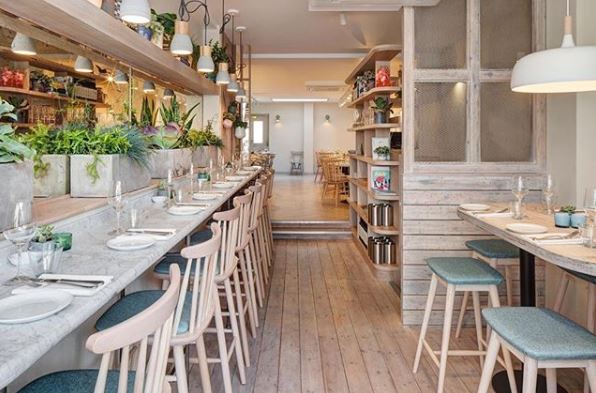 London restaurant Lorne will reopen in September after being forced to close due to flash flooding.
The Pimlico restaurant was only open a year before being hit by water damage. But it didn't need long to make a big impression.
We described Lorne early on as a "modern British restaurant with an impressive pedigree: Peter Hall (food) and Katie Exton (wine) met working at The Square, and their previous employees include River Cafe, Chez Bruce, Brawn and Benu (in San Francisco)." It was rightly one to watch.
Our reporters praised the "confident new kid on the block", and loved "the seasonal menu," which was "expertly created and cooked". With its "concise but astonishingly tempting wine list", Lorne was quickly onto a winner.
Lorne to reopen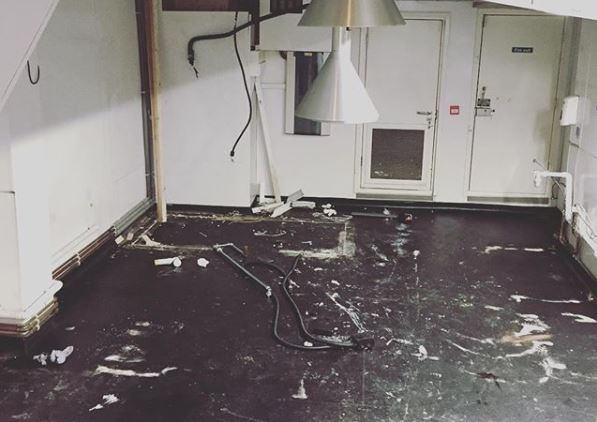 After the floods and cleanup, the site is nearly operational again. A lengthy drying process took longer than expected. Co-founder Katie Exton told Eater: "Pete and I both felt it was important to take every measure to get Lorne back to exactly where we were before the flood.
"Luckily we have been able to retain most of our staff, who have been using the break to help out in other restaurants and so we hope it should be business as usual at Lorne pretty soon."
The team won't be making any significant changes at Lorne. Which we imagine is wise, given the previous reviews.
Though Lorne is a small neighbourhood restaurant, it's fortunate the owners had other businesses to fall back on, or London could have lost one of its more exciting (relatively) new sites.
Recent News from Harden's