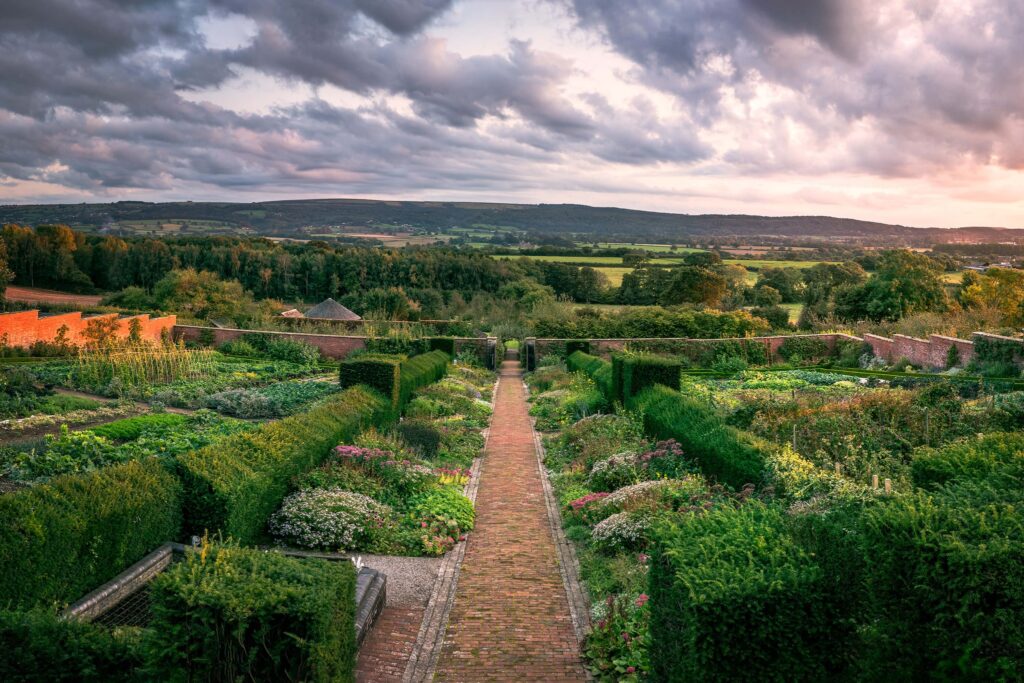 The Ethicurean, the influential sustainable food pioneer based in a garden on the edge of the Mendip Hills near Bristol, is to close down in October after 13 years, with its founders promising to "go out with a bang" this summer.
They announced the decision in a statement saying: "After 13 incredible years, The Ethicurean restaurant at Barley Wood Garden will close its doors. With co-owner Matthew Pennington based in Scotland and chef owner Mark McCabe excited to embrace some exciting new projects, the senior team agree that time is right to let go of their beautiful venue in Wrington."
The venue will be missed by Harden's reporters, who hail it in the 2023 guide as a "romantic and fantastic Scandi-Bristolian take on dining… very individual and superbly executed".
The Ethicurean team has worked with growers, makers and suppliers who have shared their vision for a gentle footprint on the planet and responsible practices. Matt said: "I think we've inspired people to think about how they interact with produce, and the importance of the social, human gathering around food.
"What a decade and a bit it has been! We are beyond grateful to each and every one of our gorgeous customers for their loyalty, friendship and support over the years. It has been an incredible journey and an overwhelmingly enjoyable one."
"To our staff, past and present, all wonderful characters, you helped to shape the restaurant and make it the very warm and welcoming place it is and enabled us to bring our vision to life for customers – thank you. '