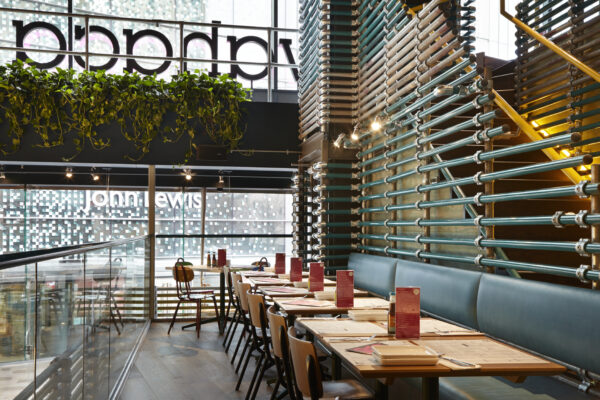 Wahaca will close ten sites and is exploring financial options, including a Company Voluntary Arrangement (CVA), it has been revealed.
Mark Selby, CEO and co-founder, made the announcement "with great sadness" in an email to staff. In his subject line, he said: "The hardest email I have ever had to send".
Selby explained the financial pressures faced by Wahaca, including the forced closures caused by the Covid-19 pandemic, and high rents and business rates, were to blame. He also said the ongoing uncertainty surrounding the industry following lockdown had a bearing on the decision.
Ten sites were deemed untenable by the company. Those that will close permanently are located at the Bluewater shopping centre in Kent, and in Bristol, Chichester, Manchester, Liverpool, Southampton, and four London restaurants – Brixton, Charlotte Street, St Paul's, and Kentish Town.
"I apologise from the bottom of my heart to all of our teams who will be affected by this," Selby wrote.
"Wherever we can we are going to try and save jobs."
Selby said the brand will work with landlords to manage the impact of the move. Cash reserves at Wahaca have depleted, he explained, though the company has raised new equity in order to return to growth down the line.
The MasterChef winner and co-founder Thomasina Miers, who is very much the face of Wahaca, posted this on Instagram: