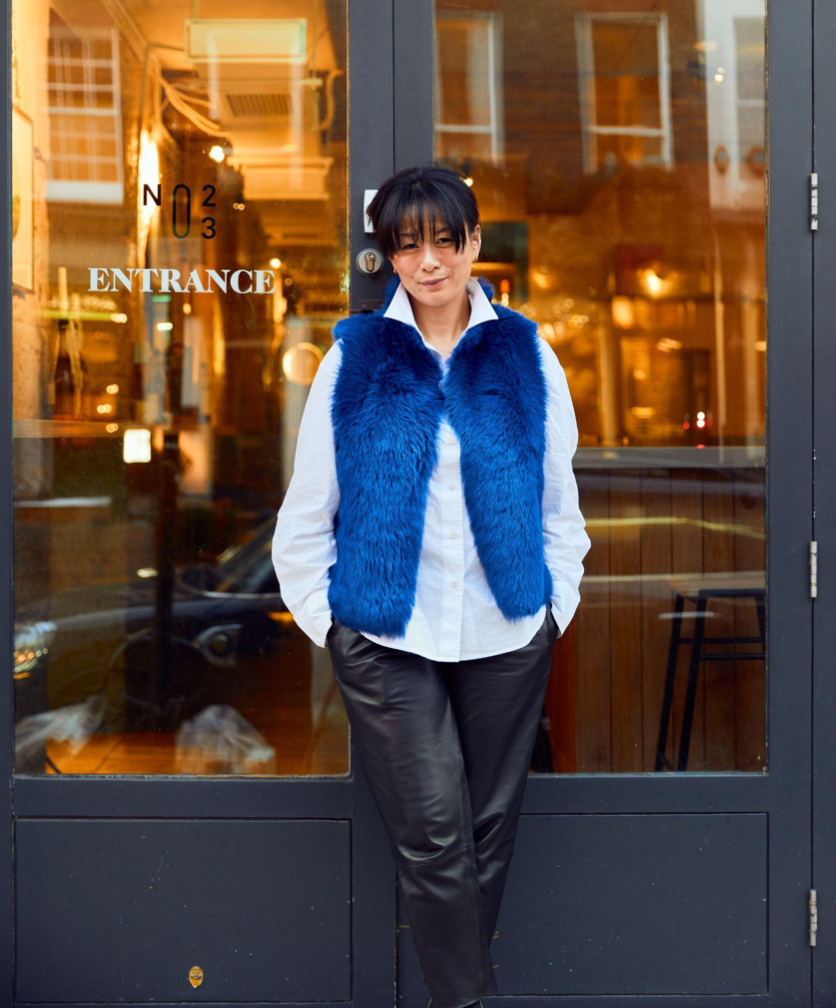 Amy Poon's Wontoneria opens on 7 February for a three-month residency at 23 Charlotte Street in Fitzrovia, the 'incubator space' run by revolving-chef restaurant Carousel, in a step towards reviving the family's famous Poon's restaurant at a permanent site.
Her father Bill Poon, a seventh-generation Cantonese master chef, opened his first restaurant in London's Chinatown in 1970, and made a big impact with his wind-dried meats that were served across seven family-owned restaurants by the 1980s. Bill retired in 2007, and Amy has run a series of Poon's pop-ups in the past five years.
The Wontoneria at No 23 will only be open for lunch from Tuesday to Saturday, with a 16-seat counter serving four flavours of signature handmade wontons in chilli vinegar dressing, plus a daily special wonton noodle bowl.
The wontons and house sauces are also available on a take-away basis and – since last summer – for delivery nationwide. Amy warmed up for her No 23 residency with a Chinese New Year 'steamboat' banquet over two nights in the main Carousel space.