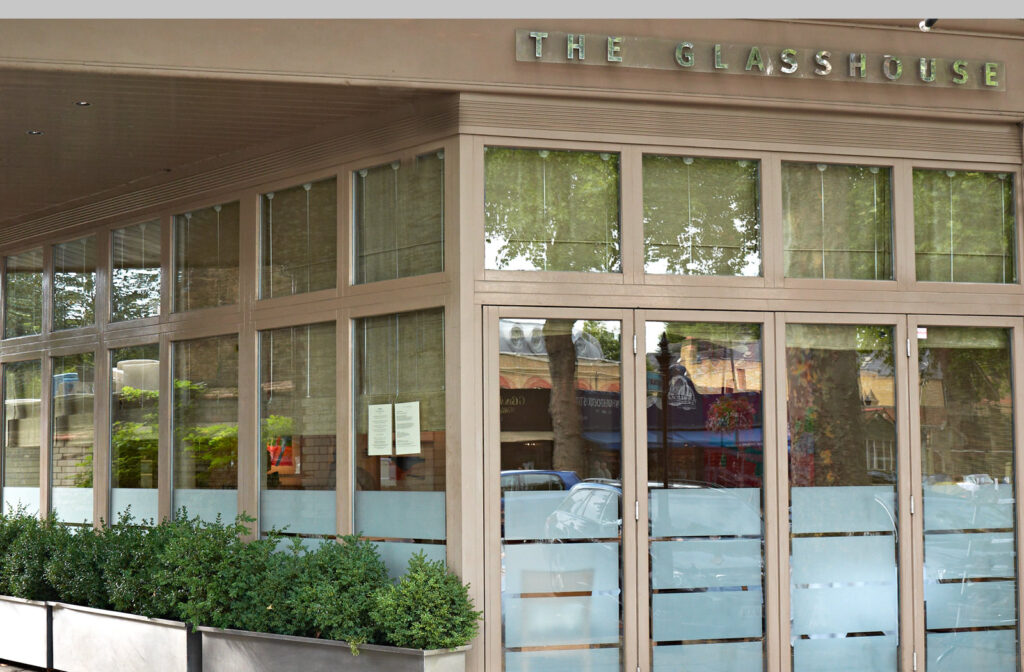 The Glasshouse in Kew, one of London's highest-rating neighbourhood restaurants of the past two decades, is to close down next month. There was no immediate explanation of the move, which was announced with a terse message on the restaurant's website.
It read: "It is with great sadness that we announce the closing of The Glasshouse on September 17 after 23 fabulous years of trading. We would like to thank all of our wonderful guests and employees for supporting us over this period."
The closure is a rare setback for owners Nigel Platts-Martin and Bruce Poole, the team behind Chez Bruce on Wandsworth Common, a multiple winner of the "Favourite Restaurant" prize in the annual Harden's London Restaurant Awards.
It is understood that head chef Gregory Wellman is moving to take up a similar role at La Trompette in Chiswick, the third in what has been a triumphant stable across London's southwestern suburbs.
But if there had to be a degree of retrenchment in the group at a time of challenges across many fronts for hospitality, it is probably no surprise that the axe fell on The Glasshouse. The current 2022 Harden's Guide quotes a reporter who called it correctly: "viewed on its own merits, it's an extremely good restaurant – just not quite as good as its siblings".