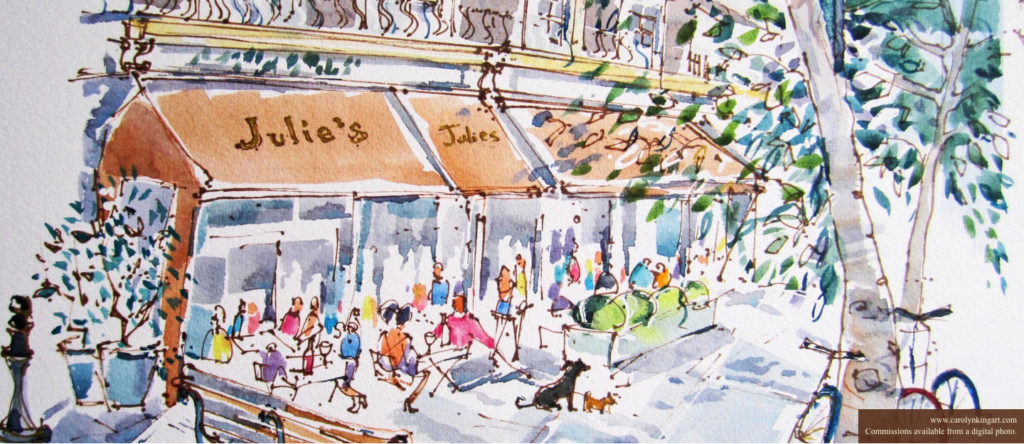 Julie's restaurant and champagne bar has finally announced a date to reopen, some four years after abruptly closing its doors.
The famous celebrity haunt shut to much dismay in 2015, and while the food was never all that great, it was long a favourite with locals and celebs alike – as reporters attested, its "cubbyholes saw a lot of action".
Diners might be forgiven for forgetting about the place. Each year, Julie's looked set to trumpet a relaunch, only for another year to drip by without any sign of champagne flutes and lobster.
But 2019 is approrpriate: the restaurant is now in its 50th year and it will relaunch this September. An announcement said it will do so while maintaining its "renowned celebrity atmosphere."
Little is known just how different Julie's will look inside, but the refurb is thought to be extensive.
And hey, if you were lingering on the food – London dining, of course, being of an altogether different standard now than in the '70s and '80s, when Julie's was in its heydey – it has been addressed.
Chef Shay Cooper, who left The Goring hotel dining room in January, has been brought in to oversee the menu. A former Michelin-star winner, his "modern British cuisine" may yet put Julie's firmly back on the A-list map.