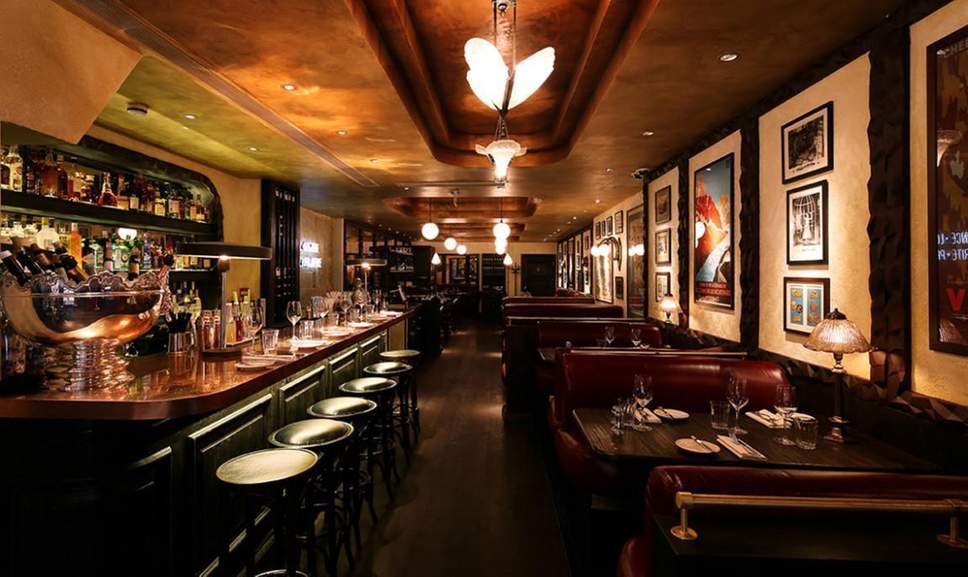 Jason Atherton and The Social Company will reopen Little Social in Mayfair on May 8.
The restaurant will still be a part of the French bistro brand, featuring its tried and tested 'French cooking with British produce', but is to relaunch as NO.5 Social with a new look and overhauled menu. And, perhaps most importantly, a new head chef.
NO.5 Social will be run by executive chef Kostas Papathanasiou, now a stalwart of Atherton's empire.
Atherton said: "Kostas has been an important part of The Social Company for the past three years and Irha and I felt it was time he was given his own project to run. We are sad to say goodbye to Little Social.
"It has been a hugely successful restaurant since its opening in 2013, however, we felt it was time for a new direction and know Kostas and Nils together, will make a great team and success of No.5 Social."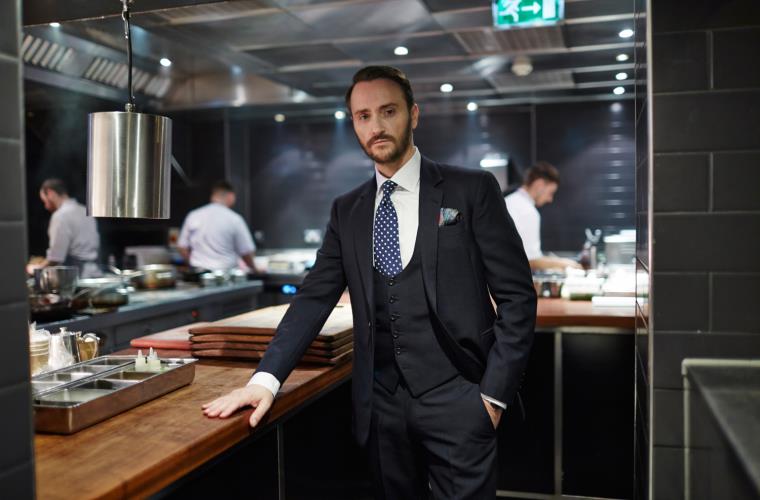 Papathanasiou was senior sous chef at Atherton's Michelin-starred Pollen Street Social and has also worked in the likes of The Ledbury and The Fat Duck.
The new menu will feature dishes such as English heritage tomato salad with goats' curd, almonds, and fennel; and poached Hebridean halibut with celeriac truffle emulsion and pickled mushrooms.
The chef said: "I'm absolutely thrilled to be working on this exciting project with Jason; to be given the opportunity to launch a new restaurant that reflects my cooking style is a real honour.
"I'm really looking forward to re-opening in May as No.5 Social and hope our guests enjoy the new menu and interiors."
More from Hardens