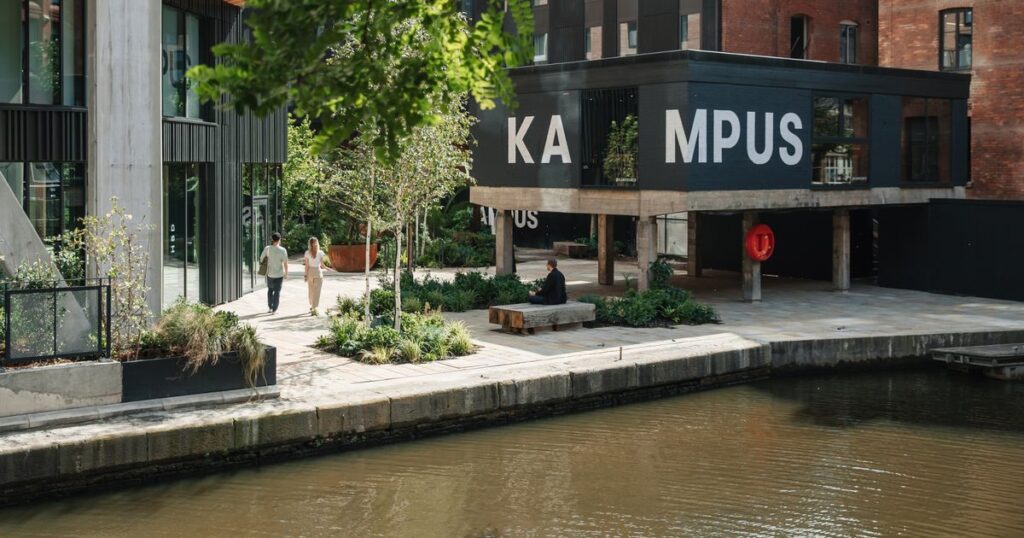 Hip Liverpool Cantonese outfit Yum Cha is to open its first branch in Manchester this spring, at the £250million Kampus redevelopment on the former Metropolitan University site between Piccadilly station and the Gay Village.
The Merseyside connection will be reinforced with Madre taqueria and Middle Eastern specialist Maray also moving into Kampus. Manchester's own Cloudwater brewery will open a beer hall, and there will be a branch of the Ancoats new wave bakery, Pollen.
Yum Cha will feature an industrial-chic interior whose polished concrete will be softened by Chinese wood carvings and lanterns. Founded by brothers Adam and Neil Wan, it will serve dim sum and other small plates, Chinese roast meats and tea.
Adam says: "People can expect honest, authentic Chinese food, packed with flavour and made for sharing with friends and family. More than ever, people are craving spending quality time with loved ones. Yum Cha is the tradition, passed down over centuries, of gathering to swap stories over tea and food.
"We're bringing a piece of that ancient culture to a laid-back but stylish space in the heart of Manchester. We've always had big dreams to expand Yum Cha and bring our delicious home-cooked dim sum to new communities and Kampus couldn't be more perfect – we'll be among a family of foodies in one of the most amazing places in the city."