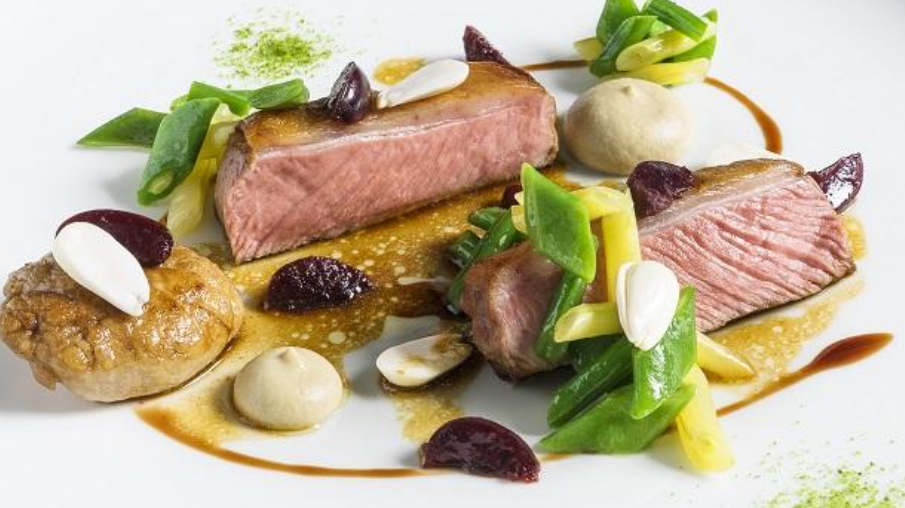 The Michelin-starred restaurant Wilks in Bristol will not reopen.
A post on the restaurant's website said: "Due to the coronavirus, Covid-19 pandemic, we closed the restaurant back in March 2020. Despite the announcement of the government allowing us to reopen, we have decided not to do so.
"It has been an absolute joy running our restaurant since 2012. Wilks's success is undoubtedly associated with the amazing people we have met and worked with over the years…
"The restaurant is currently on the market, ready for the next people who want to take this special premises. Chandos road is well known for being one the best streets in Bristol for quality independent restaurants and we hope it will always remain this way."
Owners James Wilkins and Christine Vayssade placed the restaurant on the market in October last year after seven years of operation and plan to travel abroad for an "exciting new project".
Wilks was a monument of Bristol's eclectic and generous restaurant industry. It will be missed – by Harden's reporters particularly- and the closure is a big shame.
Recent News from Harden's