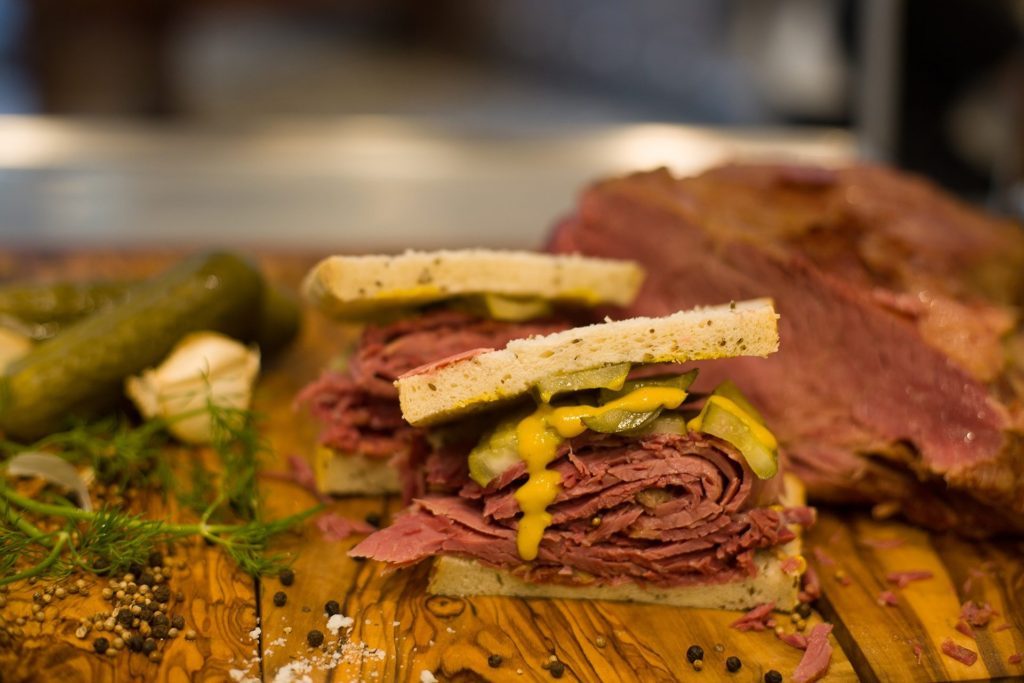 Reubens delicatessen and restaurant in the West End has been saved by a London dining entrepreneur who plans to reopen the premises with a new look.
The West End's only kosher restaurant closed in May, sparking much consternation around the industry. Its salt beef bagels were always "excellent", and Reubens even held firm as new, more adventurous and refined purveyors popped up a couple of years ago.
After a family bereavement caused a sudden closure, with many believing that would be that, restaurateur Lee Landau, who runs S Group, has bought the lease and has "significant" plans to redevelop.
Mr Landau's S Group has a number of kosher restaurants and will bring Reubens into the fray having eaten there as a child. The place has a history spanning 46 years and it is well-loved in the Jewish community.
Landau told the Evening Standard: "I would visit Reubens as a child … and continued dining there in my adult life, so I felt even more motivated to try and save the last remaining kosher eatery in the West End."
More from Hardens