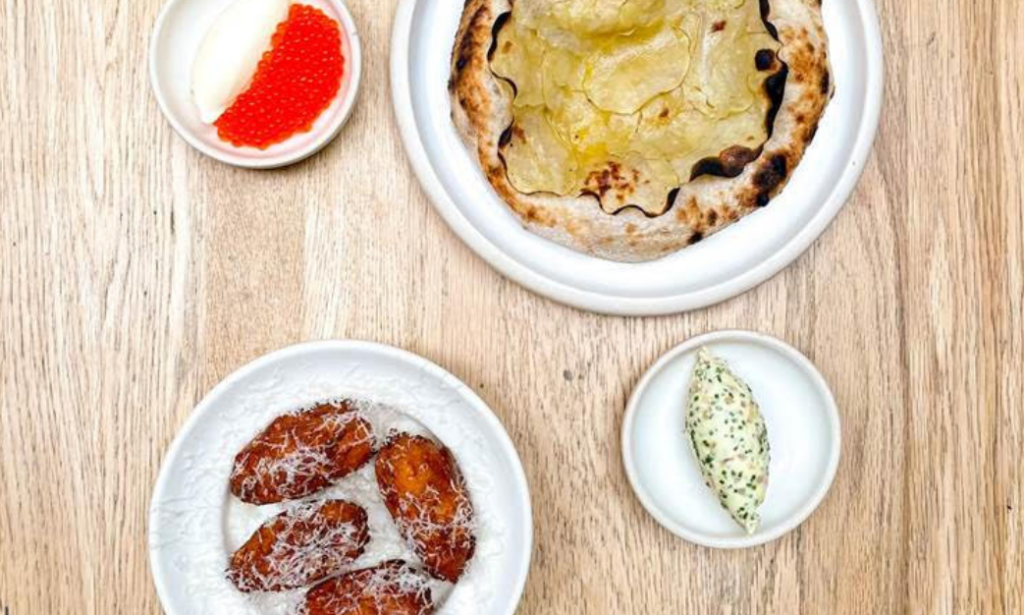 Elliot's, the Borough Market restaurant from Samanthan Lim and Brett Redman, will open a second site on 121-123 Mare Street. The new restaurant will feature dishes from the the original Elliot's menu, as well items from the wood fired grill, sourdough pizza and an all natural wine list.
The new site will open almost 10 years to the day of the opening of the Borough Market site.
Brett said: "We are very excited to be able to open a restaurant in East London, our home for the last decade and where some of London's most exciting restaurants are based."
Food will be sourced from traders at Borough Market, as well as some of the best fruit and vegetable growers, fisherman and farmers in the UK and Europe.