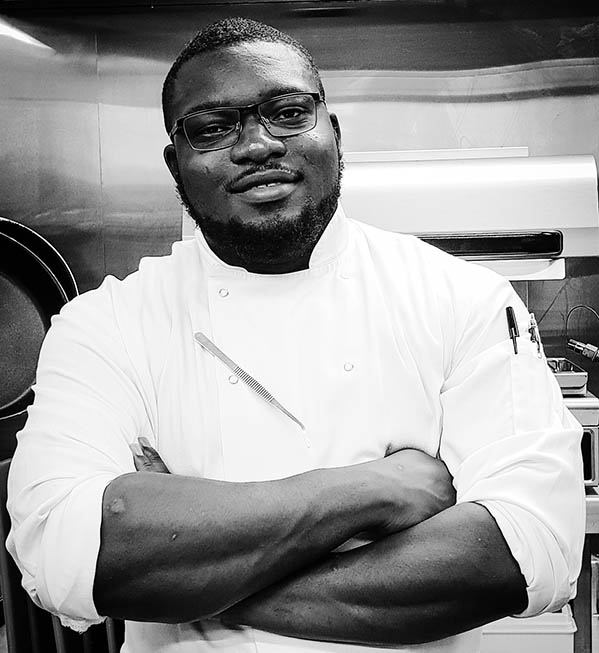 A pop-up African supper club in Edinburgh has found a permanent home in the city's New Town, as the continent's cuisine makes increasing progress across the UK. Farin Road, from chef Tunde Abifarin, is taking a residency at the cafe Tani Modi on Hanover Street, operating initially on Friday and Saturday evenings from next month.
Abi, as he is known, was head chef at Edinburgh's Murrayfield Hotel, and takes his inspiration from the cuisines of sub-Saharan Africa, with influences from Brazil and the Caribbean. He promises to deliver "nostalgic African dishes" with the distinct flavours of his motherland – combined with very Scottish ingredients.
"Farin Road finds its origin in the abundant Scottish larder, which is readily available to the kitchen. The team have taken a bold leap into the uncharted world of curating the cuisine of the African continent in a new way."
Dishes on the Farin Road menu include kachumbari, a tomato and onion salad from Tanzania, agashe skewered meats from Sudan, spicy bean chakalaka from South Africa and jerk from the Caribbean.