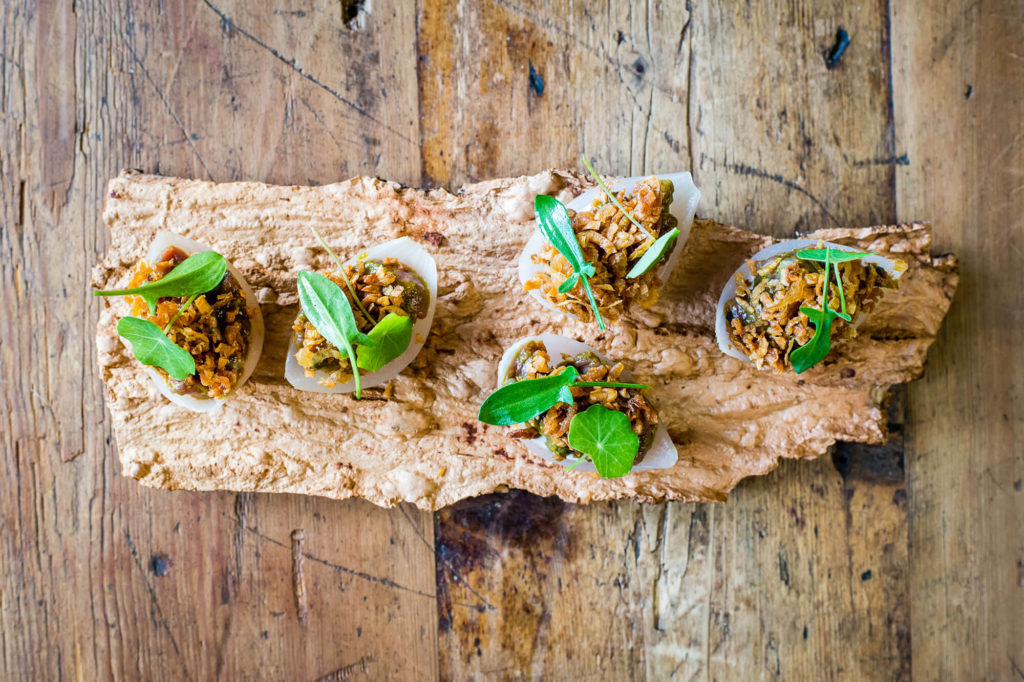 The husband and wife restaurateur duo Robin and Sarah Gill have announced the permanent closure of The Dairy, as well as its casual site Counter Culture next door.
In a post on Instagram, the chef said: "This has been one of the toughest decisions of our lives. The pandemic has hit us harder than we ever imagined it would.
"The Dairy has been our way of life for almost a decade, the memories created, the wonderful friendships (the bloodshots), the bees, the people and culture of our little journey will never be forgotten.
"To everyone who has supported us, you all know who you are, we can't thank you enough."
A post on the website added: "We thought we could adjust, diversify and keep our doors open. Alas, we have to listen and learn from the rest of the world and close for the foreseeable future. We are going to continue to cook for our family of incredible people that we work with for as long as we can and wait to see what the future holds.
"We are in awe of our team and the challenges that they have adapted to and how every obstacle was met with huge enthusiasm and love. This fills us with great hope."
The Gills still have their Italian-inspired restaurant Sorella, round the corner in Clapham, the big budget Darby's in Vauxhall, as well as restaurants at the Great Scotland Yard hotel and the newly launched Birch in Cheshunt, Hertfordshire.
But The Dairy will be a big loss to the food industry. It opened in 2013, and arrived with a casual fine dining approach then not as hard and fast and prolific. In fact, it was almost pioneering, bringing Nordic-style food to a London neighbourhood and putting it on the culinary map.
The food at The Dairy was always admired by reporters. Rarely in 2013 was such high quality food served in such a relaxed environment. And yet the restaurant continued to operate at a high-level.
Recent News from Harden's