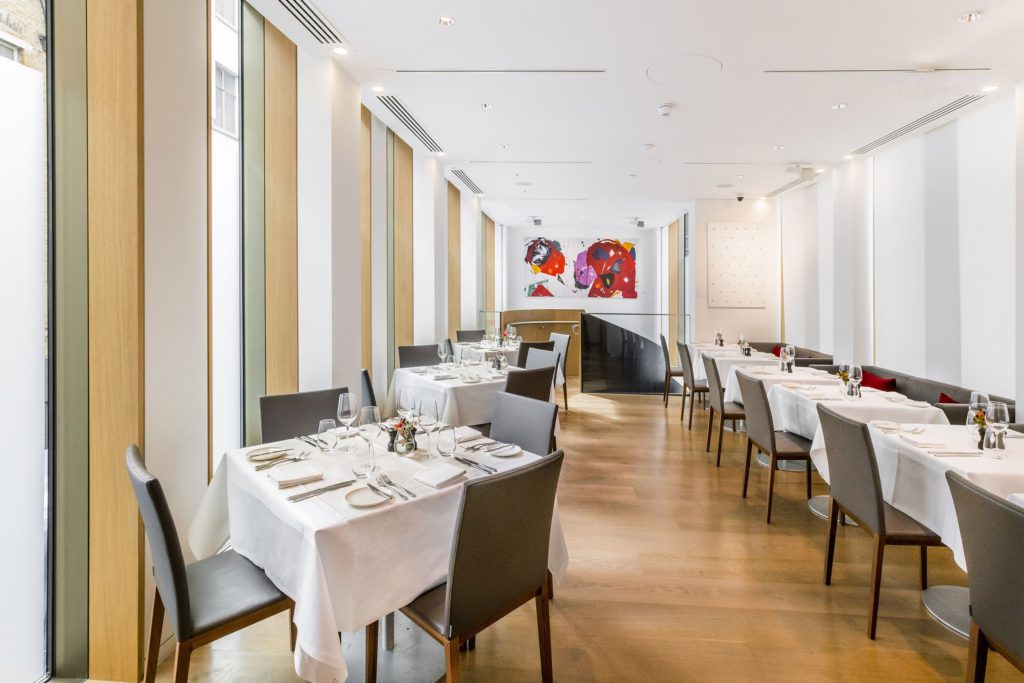 The founders of Mayfair restaurant Emilia, Daniel Morgenthau and Will Lander, have talked about its closure. They are, they said, "very sad" to see it go.
A statement issued by Lander said: "It was a great honour to operate in the site and we were humbled by the opportunity given to us by the Bonhams team and the warm welcome we received from all of them while there. "
Morgenthau and Lander, the duo behind Michelin-starred Portland, Quality Chop House, and Clipstone, opened Emilia only last year, in April. It was the fourth site of their Woodhead Restaurant Group.
Emilia, which was housed within the auction house Bonhams, was inspired by the food of Emilia-Romagna in the north of Italy, dubbed by the team as the "culinary heartland" of the country.