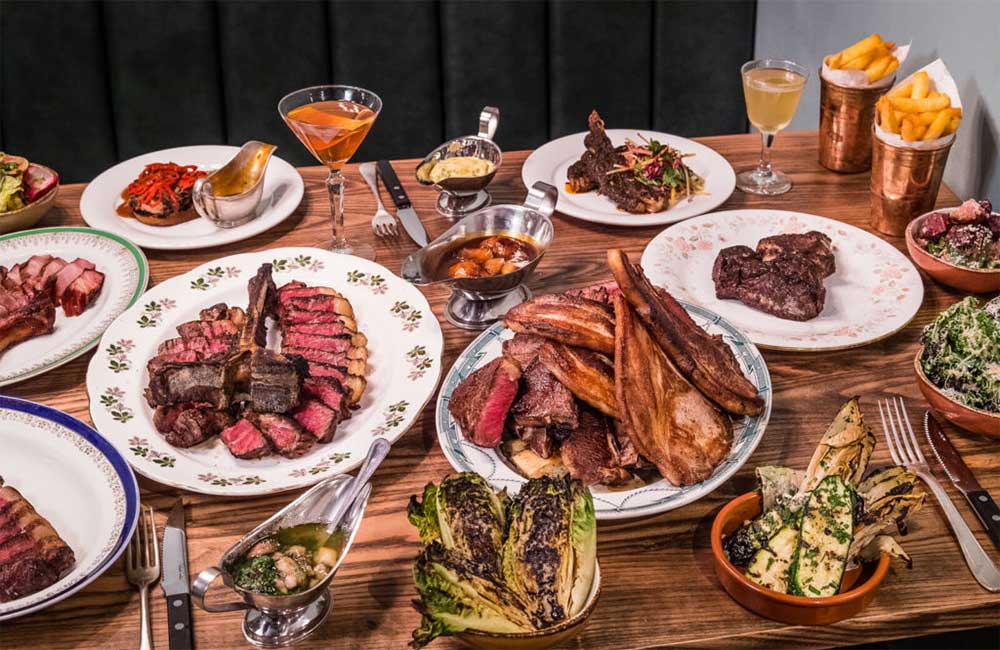 Steak and chophouse Blacklock will open a fourth site in 2020, adding to its existing ones in Soho, the City, and Shoreditch.
The restaurant group is looking to move into Covent Garden, according to Big Hospitality, preferably Henrietta Street (already home to Flat Iron).
Blacklock has long been an established favourite with meat eaters. Many reporters deem it "heaven". A fourth, then, will be a welcome addition to the new year.