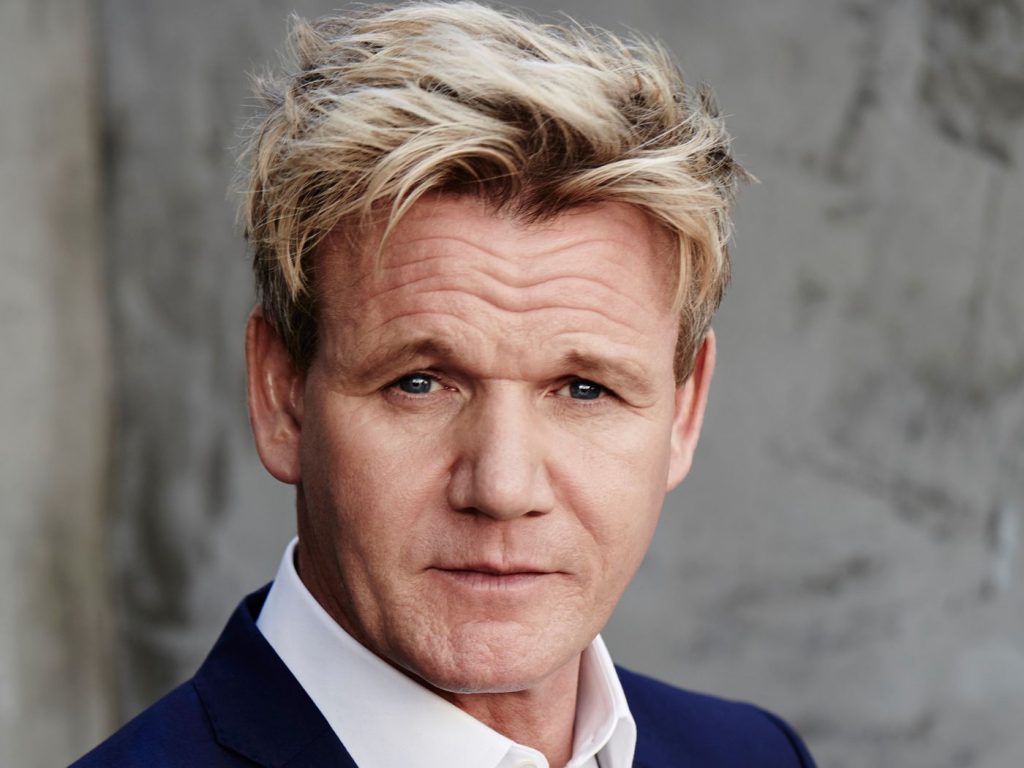 Gordon Ramsay is continuing to open restaurants apace. Next up he'll be taking over the former Kitty Hawk site in the City.
The latest Bread Street Kitchen and Bar will launch at 11, 13 and 14 South Place on 30 August, but a mere week after the chef opened his first Bread Street Café in Ealing.
Both sites will be inspired by the original Bread Street Kitchen restaurant, which Ramsay opened in London's St Paul's in 2011.
There will be many more to come, no doubt. Are they any good? We await reporters' feedback.