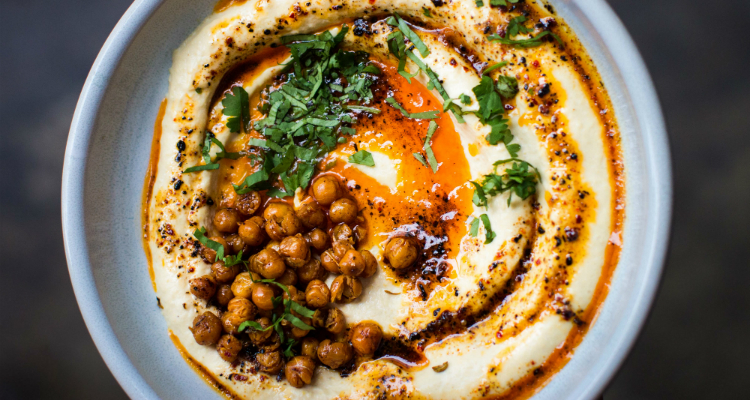 Following a number of successful pop-up events across London, pan-Middle Eastern restaurant Bubala has secured its first permanent site – on Commercial Street in Spitalfields.
The restaurant, pegged to open in autumn (there are a lack of specifics, currently), will be the debut venture of Marc Summers, former general manager at the "cheap and very tasty" Berber & Q.
Summers is starting small, but mighty. His 30-cover restaurant kitchen will see Helen Graham installed as head chef. Graham has The Palomar, Barbary, and The Good Egg on her CV. A solid trio.
Bubala will be of the moment, too, featuring a fully vegetarian menu designed for sharing. It will "centre around the bold flavours, herbs and spices of the Middle East", say the team, and "inspired by Tel Aviv's modern cafés."
While a full menu has yet to be formed, dishes will include fried aubergine with zhoug and date syrup; cabbage braised in pomegranate with zaatar chimichurri; and confit potato latkes served with garlicky toum.
The drinks menu will comprise red and white house wines on tap, a selection of wines from Lebanon and the Middle East, and a short list of cocktails.
"We are so excited to have finally found the perfect home for Bubala," Summers said.
"I feel like there is such appetite for Middle Eastern food in London; the flavour combinations and gentle spicing techniques are perfect to showcase vegetables and vegetarian cooking, and the sharing menu will be a great way for friends and family to come together over food, which is exactly the kind of place we want to be."