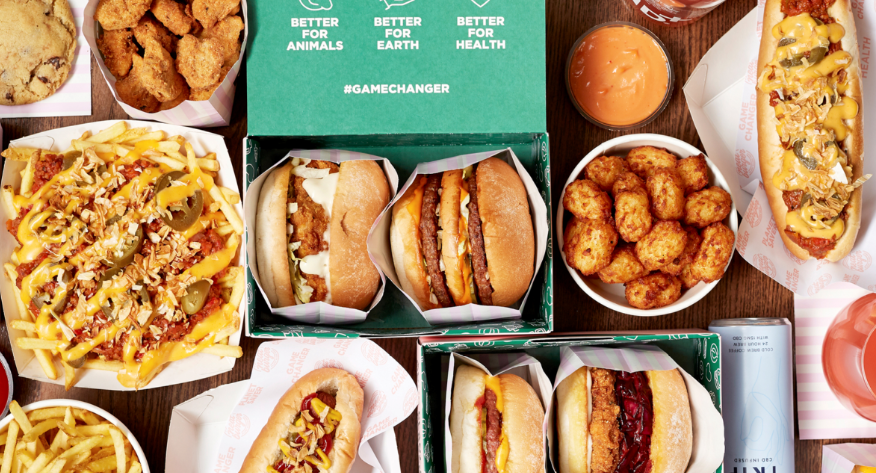 The vegan burger brand Neat Burger has expanded to Canary Wharf, marking its first step on a road to many more.
The company was launched in Mayfair in 2019, and sells plant-based burgers in the style of fast food in the style of McDonald's, though at Five Guys prices.
Neat Burger told Harden's there will be eight more physical sites in London by the end of the year – in locations such as Ealing, Victoria, Bishopsgate, and Finsbury Park.
The group, which plants a tree for every burger sold, is also opening up to 20 more cloud kitchens. That Lewis Hamilton money – he is a major investor – is clearly going a long way.
The director Zack Bish told us: "We are confident and excited – we're seeing huge demand for our products at every new opening, and are eager to keep up with the demand.
"Dark kitchens are growing across the industry to keep up with the demand of at home dining.
"I do think that although people are wanting to get back out into restaurants, there are still lots of rules in place, so at home dining will continue to be very popular, which it also was before the pandemic happened."
Recent News from Harden's