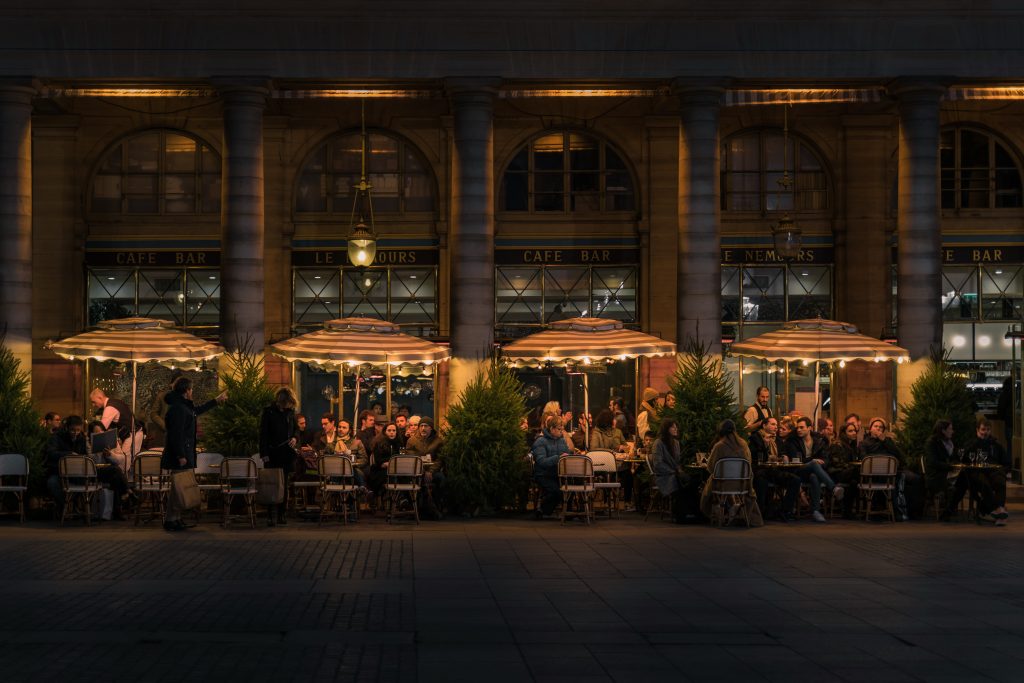 Restaurants in the City have been disproportionately affected by the pandemic in an industry disproportionately hit overall.
Which is why it is a dose of good news to learn the City of London Corporation has agreed to continue issuing pavement licences free of charge to suitable premises until the end of September.
The six-month licences allow holders to place removable furniture on pavements, and worked wonders in July to (early) October last year following lockdown one.
Then, hospitality businesses offered al fresco dining, and though when cold weather and rain hit, they prove ineffective, they are a real support when they do work – and necessary.
Around 40 licences have been approved since August for City spots, though given many are now due to expire, the extension of the scheme will be a welcome relief as we approach the easing of lockdown in the spring.
Chair of the planning and transportation committee at the City of London Corporation, Alastair Moss, said: "The majority of establishments which wanted to take up the offer to reinstate their pavement licences have been able to do so and it remains vitally important that these outdoor dining options are retained wherever it is appropriate.
"As soon as current government restrictions are eased, we expect to see a return of workers and visitors to an even-better Square Mile – issuing these free of charge pavement licences will mean the City can once again be enjoyed by all as the weather improves."
Chairman of the City of London Corporation's licencing committee, Sophie Fernandes, added: "The hospitality sector has endured very difficult times over the last few months, and we hope the continuation of al fresco dining options will give venues the flexibility they need to fully resume trading as soon as government restrictions are eased.
"The City is home to many treasured cafés, restaurants and pubs, and this decision could be what allows them to safely, comfortably and profitably re-open."