A new restaurant inspired by the food of the eighties and nineties opened in Brixton before tier three took hold.
Only Food and Courses, in a shipping container, and referencing the cult TV show, will reopen after restrictions are lifted, and will continue its attempts to serve high-end, quality food in a casual setting.
The 30ft space is modelled on a greasy spoon – one Del Boy might go to – and promises to provide a "brilliantly cheeky twist" on classic working caf dishes as well as dinner party classics.
Cocktails will be styled on mum's drinks cabinet, and the food elaborate and eccentric (fun!) but with flair and technique employed.
Dishes will include crab scotch eggs, pop tarts, lobster doughnuts, and confit duck eclairs. Only Food and Courses will open from Wednesdays to Sundays serving a light brunch between midday and 5pm, with a choice of either a four or six course menu served in the evenings.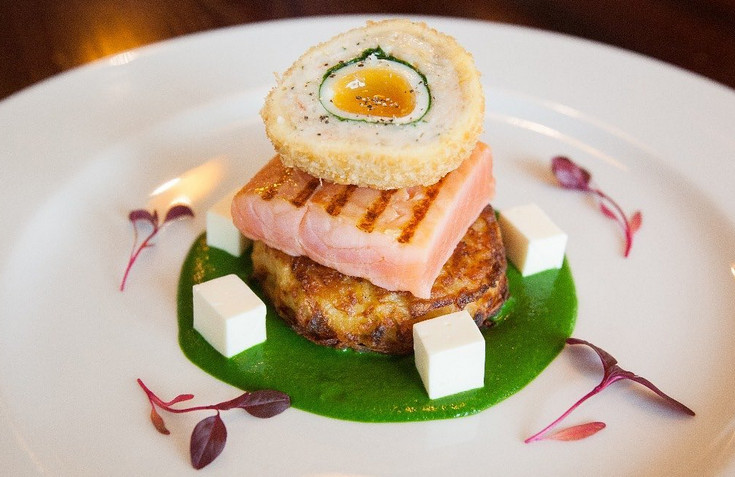 The concept comes from former Shard and Chelsea FC chef Robbie Lorraine, who mentioned the food of his adolescence as one of the primary factors in the concept.
"I've always had a vision for something like this so I'm really excited to be bringing it to life now," Lorraine said.
"Food brings back so many memories for people and I really enjoy tapping into some of these with some modern twists on things we used to eat.
"We live in strange times so I hope some of these warm memories of our childhood will give people some comfort! I can't wait to have a bit of fun with the menu."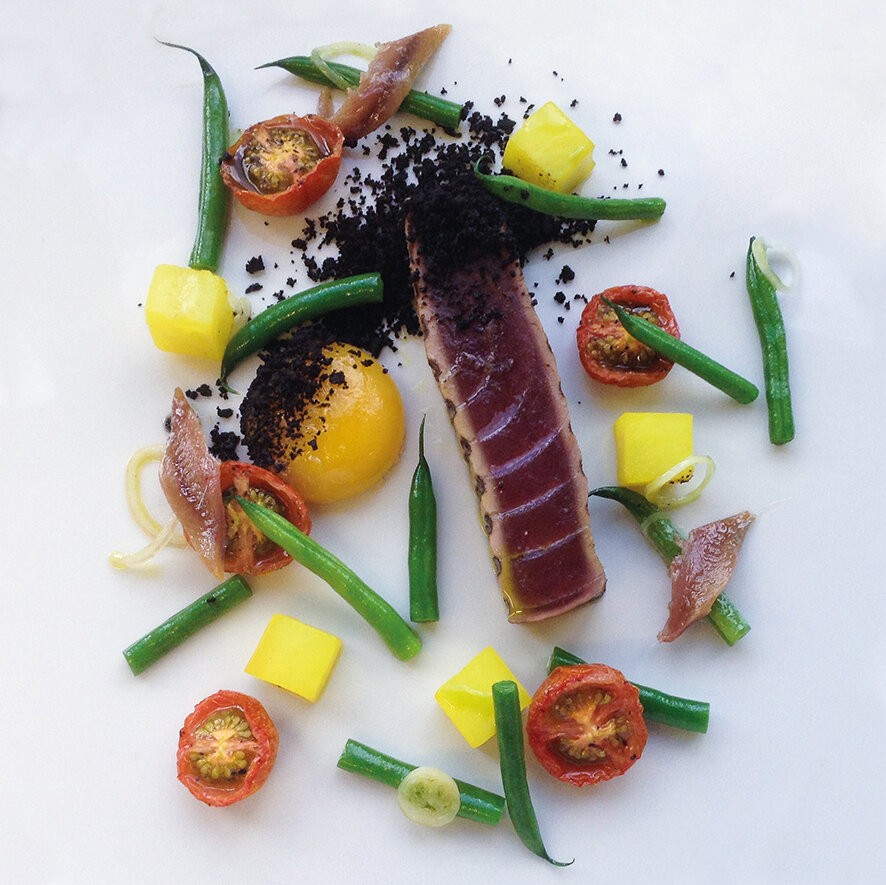 Recent News from Harden's