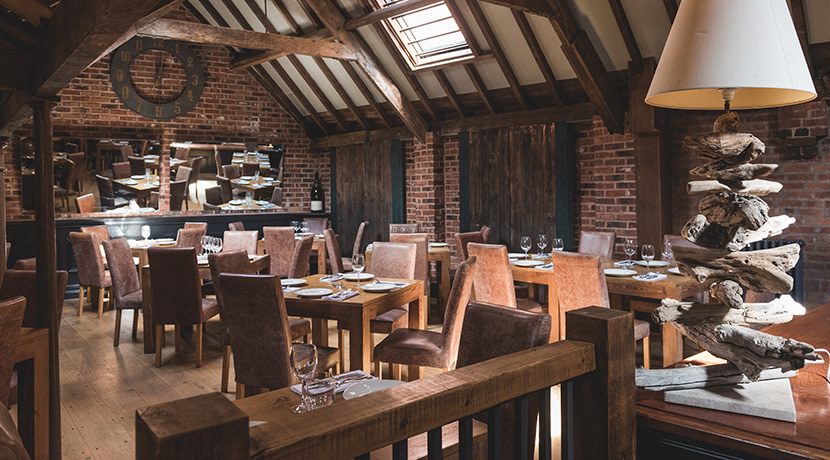 A well-known modern Indian restaurant in Birmingham that closed down during the pandemic is to be resurrected – for the second time in five years. Deolali in Moseley will be brought back to life this time following a £1.15 million cash injection from a local property developer.
The restaurant originally opened in 2005 in a converted coach house with exposed red-brick walls and open wooden ceiling beams, attracting a celeb clientele including Rolling Stone Ronnie Wood and UB40 with a menu featuring Indian twists on British classics, such as keema Scotch eggs and its signature Deolali shepherd's pie.
It closed down in 2014, with founder Tariq Zaman admitting "there is no hiding from being a victim of our own success and not quite being able to cope with demand".
Four years later it reopened, this time in the guise of Deolali Dhaba, with an added Indian street-food component as well as an expanded kitchen. The main restaurant fell victim to the Covid closures, although the business continued in limited form as a 'street kitchen'.
Announcing the new move, Alfred Bartlett, a director at Land & Estate Developments, said: "We saw Deolali as a unique restaurant opportunity in Moseley, and our new business plan will build on the previous restaurant, and then some. The new street kitchen will offer vibrancy and culinary delights during the day, while the wider restaurant and bar will surpass the old Deolali and build on the prestige cuisine that people flocked to."