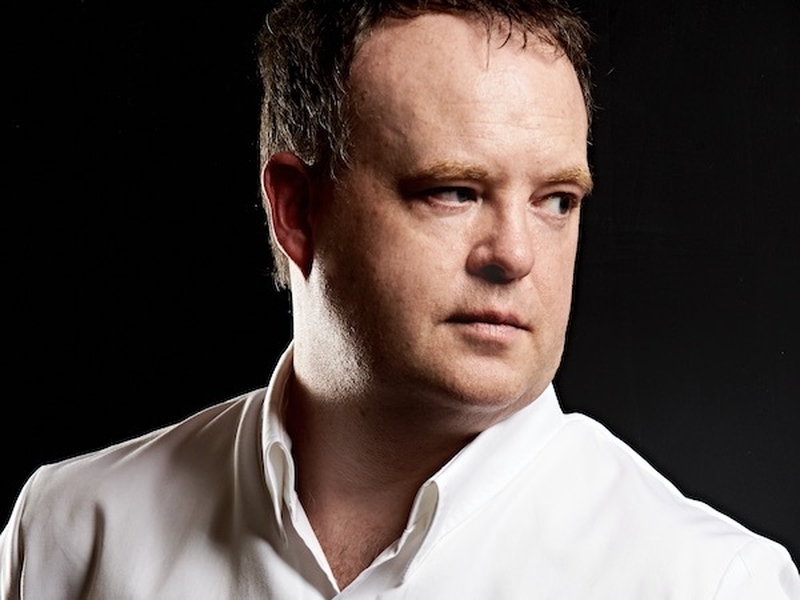 Fraiche, the tiny Merseyside restaurant that topped the Harden's Best UK Restaurants list in 2020, is to close permanently at the end of September. Chef-patron Marc Wilkinson announced the news in a Facebook post, bringing to an end his 18-year run in the Wirral village of Oxton.
Famously operating as a one-man brigade in the kitchen, where he prepares complex and delicious multi-course tasting menus, Marc is also known for his extreme hands-on approach to creating a unique dining experience. He once said: "For good or bad, you get 100% of me – the décor is me, the visuals are me, the music is me. I care, I guess – it's a passion."
It's an approach that takes its toll over the years – which Marc alludes to in his closure announcement.
"The time has now come for me to step away from the restaurant side of Fraiche and give myself some much-needed time and space to explore other projects, ideas and interests, which previously I have been unable to pursue, and finally make the transition from one man and his restaurant to one man and his dog.
"The intensity, drive and focus required to keep creating, developing and evolving Fraiche has been exciting but all consuming, not to mention physically and mentally draining. I am immensely proud of everything I have achieved at Fraiche over the years and feel incredibly lucky to have had this opportunity to put Merseyside proudly on the culinary map."
Marc's many fans will hope that we have not eaten the last from a chef at the height of his powers, and that a break will see his passion rekindled. He has changed his mind before, closing Fraiche in December 2018 with a plan to reopen in a larger space over the Mersey in Liverpool then reversing the decision three months later.
Last month, Peter Sanchez-Iglesias announced the closure of Bristol's Casamia, another recent number one in the Harden's UK top 100.