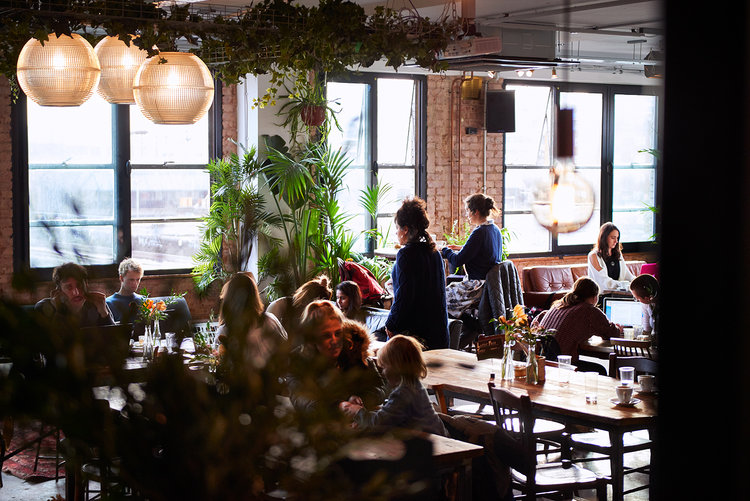 Morty & Bob's sandwich bar has opened a new site at Coal Drops Yard in King's Cross.
After a successful residency in White City, and, more recently, a permanent restaurant in Hackney, the new fixture has arrived into the food-focused retail space with its sandwich menu, small plates, and wines.
Charlie Phillips' cafe restaurant, which he named after his two grandfathers – Morty and Bob – will again use cheese toasties as the primary draw, and is all exposed brickwork and low lighting, just like in Hackney.
Other dishes include wild mushrooms on toast with rocket, hazelnut pesto and spiced fried egg; avocado, smoked streaky bacon, fried egg and mushroom ketchup stuffed into a brioche bun; and avocado, chilli and lime on sourdough with kale crisps and radish.
,More substantial plates include a chicken bun with pickled cucumber and aioli; minute rib eye steak, house hash brown and fried egg; and kale, buckwheat, avocado and roast squash bowl with tahini dressing and zatar. There are beers and cocktails too.
Recent News from Harden's