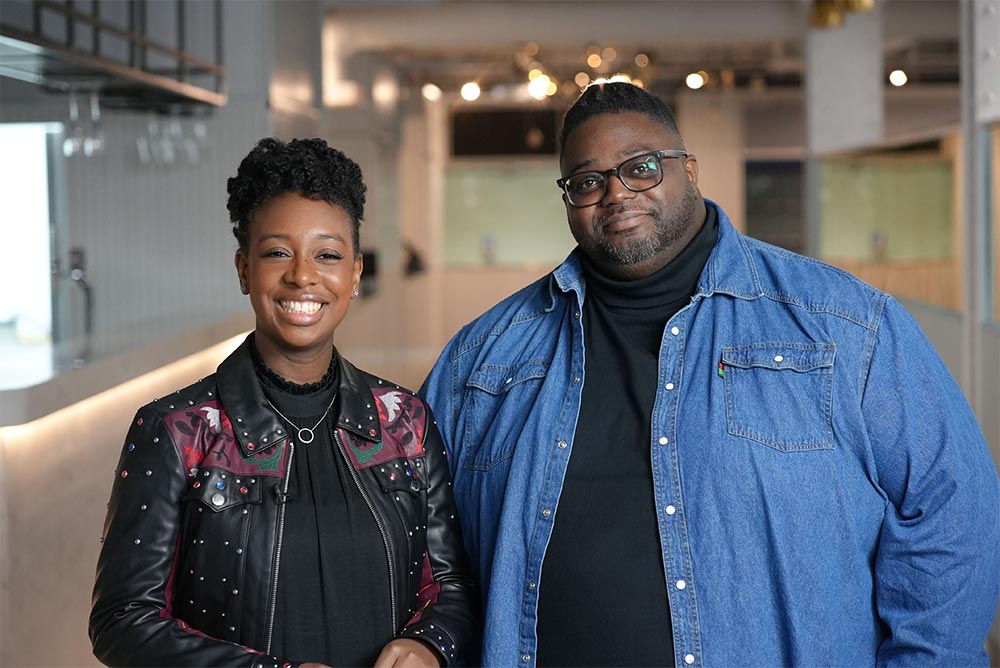 Musician YolanDa Brown has broken global fundraising records on Kickstarter to launch a new restaurant and music venue in Islington. Soul Mama is set to open this autumn with a menu inspired by recipes handed down through generations of mothers across the Caribbean, Africa and South America.
Launched in partnership with her manager Adetokunbo 'T' Oyelola, music mogul and founder of Black Grape Global, the Kickstarter campaign raised £248,000 in eight weeks – the largest sum for a restaurant anywhere in the world on the platform.
The venue, on Islington Square, will showcase a wide range of grass-roots music, including jazz, soul, reggae and gospel.
A multi-award-winning and genre-jumping jazz saxophonist, composer and broadcaster, Barking-born YolanDa is also a mover and shaker in official circles. She advised the government on music eduction, and last year was appointed to the national council of Arts Council England and as chair of the British Phonographic Industry trade association.