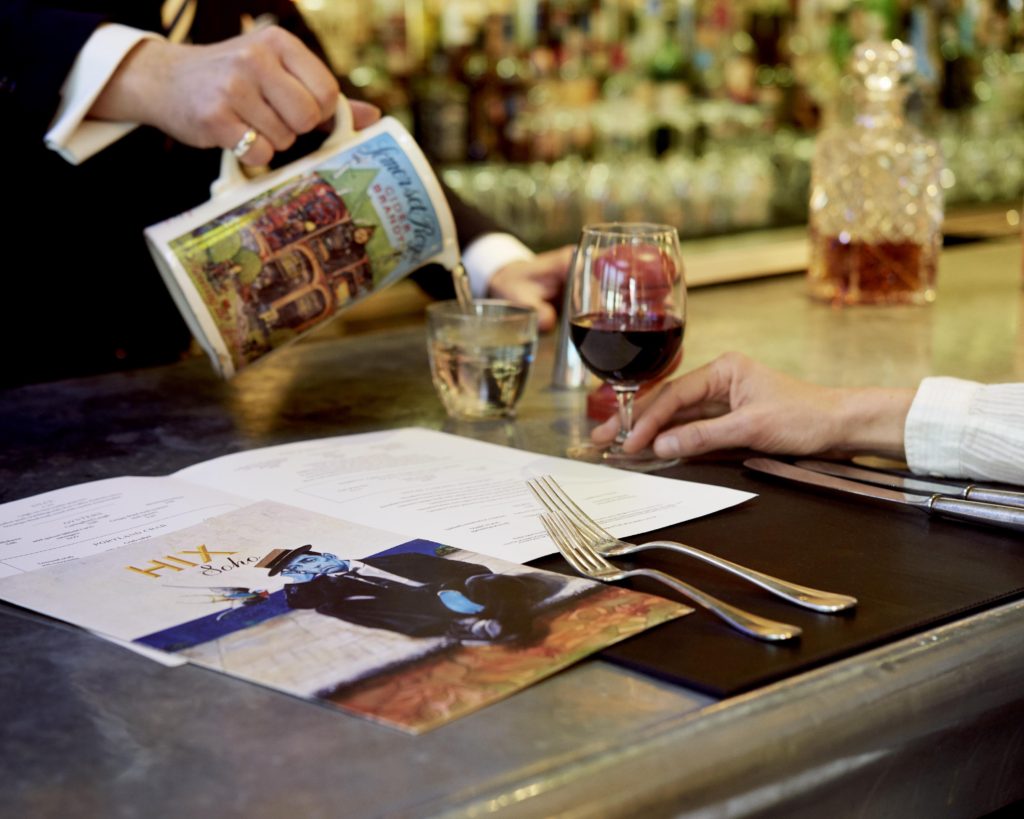 Mark Hix will close Hix Soho after ten years, Bloomberg first reported. The celebrated chef said the restaurant had a "good run" but it was time to close and focus on other ventures.
Hix said: "We've enjoyed a very good run in Soho, but sadly due to rising rents and difficult market conditions we aren't able to find a way to carry on, a growing problem for restaurateurs across London.
"I can't thank our loyal customers and hardworking staff enough, who've been the life and soul of HIX Soho."
While Hix Soho apparently lost its way, the chef still has Tramshed, his Chop House, and Hixter in London, as well as Marks' Bar, and Hix Oyster & Fish House in Lyme Regis, Dorset.
The chef, who has been awarded an MBE for his contribution to the hospitality trade, has long been an advocate of local, British ingredients and where astronomic rents aren't concerned, he may yet long continue.
Hix Soho will close on December 22.