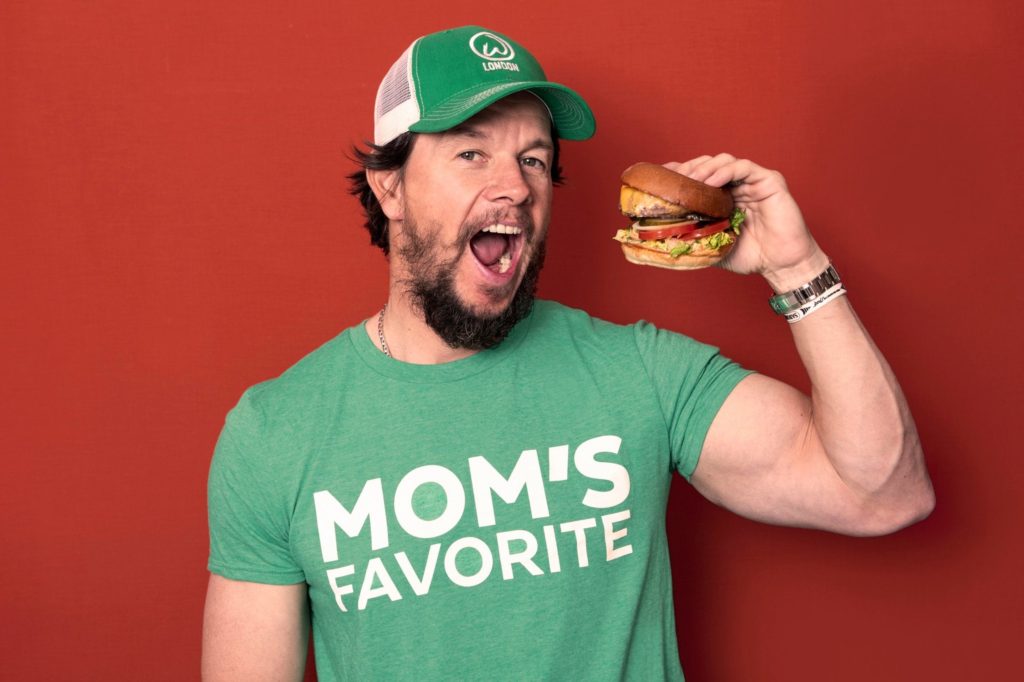 Wahlburgers, the US chain run by chef Paul Wahlberg in partnership with his brothers Mark – the Hollywood actor – and Donnie, is rumoured to be soon to go on sale.
Propel reported the company, which owns 33 sites in the US, is set to place its UK debut site in London's Covent Garden on the market, just over 6 months after its launch.
Wahlburgers opened to much pizzazz in the summer. It's in a prime spot and we cannot begin to wonder how much money went into the Transatlantic step.
But reviews have been mixed, and it seems the A-lister's name might not be enough to propel a new burger brand in a city already awash with the likes of Shake Shack and Five Guys. At a place with rents topping £1m per annum.
That said, Wahlburgers has dismissed the claims and said it is instead looking for a brand refresh.
"Wahlburgers UK has no intention of closing our Covent Garden location, and continue to see it as our flagship restaurant in the region as we look at expanding throughout the UK and Europe," a statement said.
"We are committed to this location, our British suppliers, staff and investors, and are currently in the midst of a menu relaunch and interior refurbishment, which we will make clear in the coming days.
"The person who reported our closing has no access to this type of information, and made this claim falsely and carelessly."
Recent News from Harden's