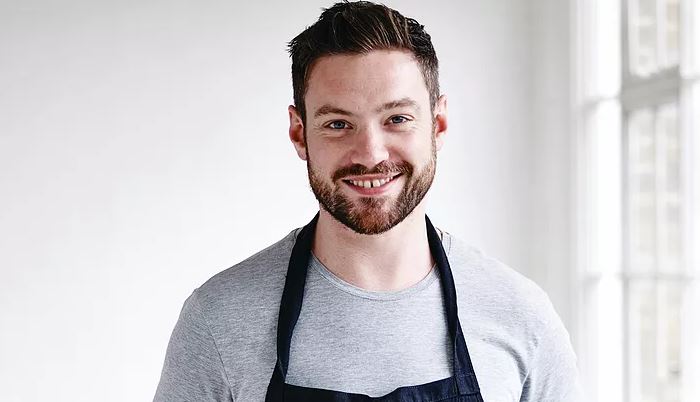 Dan Doherty has stepped into the pub trade, opening The Royal Oak in Marylebone.
Previously executive chef at Duck & Waffle, the pub is Doherty's first solo venture and comes after his appearance on the 2018 BBC series Britain's Best Home Cook.
The chef has launched The Royal Oak with business partner Andy Ward. The place has temporarily opened following a small 'tidy up' for casual trade over the summer. There'll be a full refurbishment in autumn.
Doherty and Ward have a vision to restore the original interior of the pub, within which will be served 'leisurely lunch and dinner' downstairs, and more formal food in the dining room on the first floor. The pub is Victorian, listed, serving draft beer and with a list of wines supplied by Bibendum.
Doherty's new cheese toastie looks ridiculous
https://www.instagram.com/p/BlBEqNuHNpp/?hl=en&taken-by=dandoherty_
Diners will find cheese from La Fromargerie, burrata from La Latteria, smoked salmon from Secret Smokehouse and British charcuterie sourced by Cannon and Cannon.
"Doherty has a vision to create the very best of classic British pub dishes", and serves a compulsory-but-nowadays-gourmet selection of Scotch eggs and sausage rolls, ploughman's lunches and sandwiches.
But you'll also find fancier fare: scallops with summer peas, beans and smoked pork belly; langoustines roasted with parsley and garlic butter; and fried confit rabbit leg with Jersey royals, chicory, and mustard and chive salad.
A gastropub such as The Royal Oak may present a more natural platform than Duck & Waffle, for the chef's hearty brand of comfort food.
Recent News from Harden's