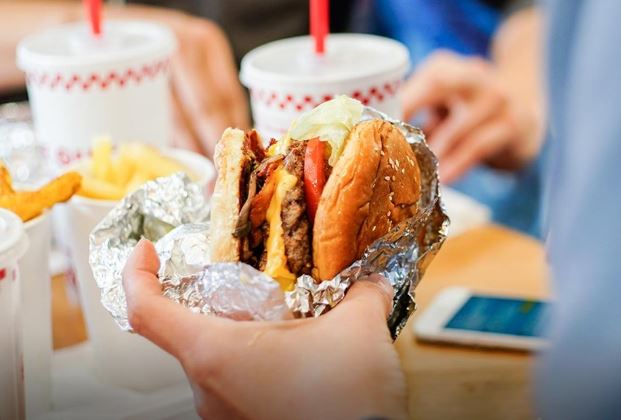 Five Guys is lined up three upcoming regional openings, according to Propel hospitality.
The US burger brand has been rapidly increasing its UK portfolio over the past few years, and slated to open next are sites in West London, on Portobello Road, as well as Ashford designer outlet in Kent, and in Cathedral Square, Worcester.
The last spot is a restaurant formerly occupied by Byron.
Propel also reported Five Guys has openings lined up in Bromley, Cambridge, and Plymouth, and could yet open two more outlets in central London.
Maybe Five Guys really has "elevated the fast food experience". In the provinces especially, it stands to reason the brand has brought a "better class of burger". Or maybe it's just a slightly more glamorous McDonald's.
Recent News from Harden's