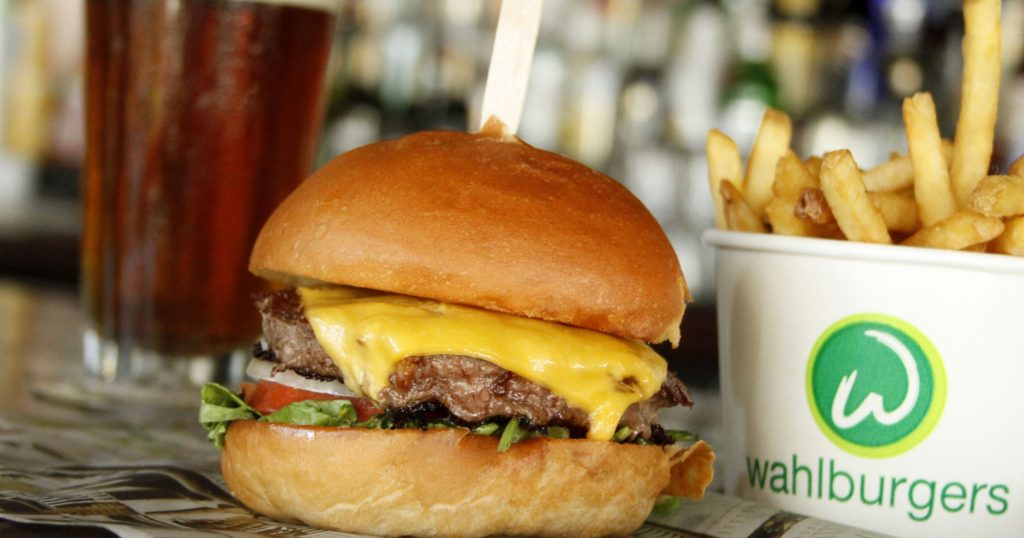 Wahlburgers, the middling burger franchise co-founded by Hollywood star Mark Wahlberg, has announced it will not reopen its London site after lockdown, having only expanded to the capital just over a year ago.
The Covent Garden location was the first UK site for the US-based group, but a drop in footfall has led to the decision to shut.
"Wahlburgers Covent Garden is situated in a very busy shopping and entertainment hub that attracts many locals and tourists," said a statement from the company.
"Our franchisee had to make the difficult decision to close this location due to the financial impacts of the pandemic on the restaurant industry, as well as the uncertainty of consumer behavior post pandemic in a location such as this."
The restaurant had been running delivery and takeaway services during the lockdown, but these stopped on June 6.
The brand still has 36 locations in the US, two in Canada, and one in Germany. At the London launch, worldwide expansion plans were touted. Who knows whether these will continue.
Wahlburgers is co-owned by Wahlberg and his brothers, chefs Paul and Donnie, formerly of Nineties boy band New Kids On The Block. The restaurant's menu is inspired by family-favourite dishes from the brothers' childhood.