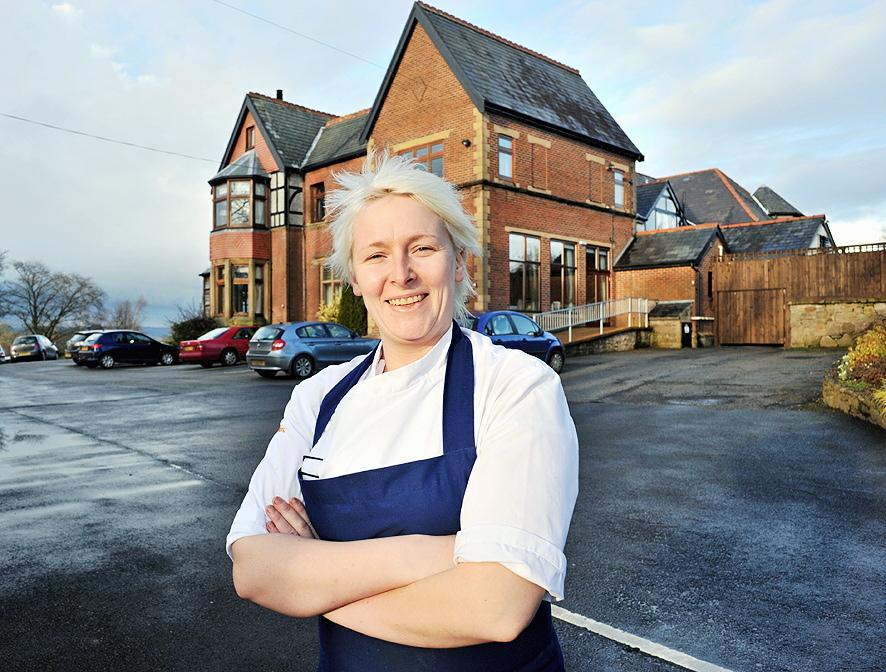 Booking is now open for the 2023 edition of Obsession, the gastronomic festival hosted each year by Northcote hotel and restaurant near Blackburn in Lancashire's Ribble Valley. The event runs over 17 nights from January 20 to February 5, and features 20 leading chefs.
Star guest chefs include Portugal's Ricardo Costa of the Yeatman Gastronomic Restaurant in Oporto and France's Loïc Villemin of Toya Restaurant in Lorraine. Closer to home, the line-up includes Tommy Banks of the Black Swan in Oldstead, North Yorkshire, Brad Carter of Carter's of Mosley, and from London John Williams of the Ritz, Rafael Cagali of Da Terra and Tom Sellers of Restaurant Story.
Rising stars range from Alex Nietosvuori of Hjem in Hexham, Luke French of Jöro in Sheffield and Nathan Davies of SY23 in Aberystwyth to Chet Sharma of Bibi in Mayfair and Alex Dilling of the Café Royale.
There is also a strong contingent of women chefs based in London, including Anna Haugh of Myrtle and Sally Abé of the Pem, while host chef Lisa Goodwin-Allen (pictured) cooks on the opening night and then closes with her "three non-blondes" line-up alongside Monica Galetti of Mere and Nieves Barragan Mohacho of Sabor.
For Lisa, Obsession is a high-point in the calendar: "Well what can I say? The vibe, teamwork and overall energy from everyone involved last year was outstanding. It was a real celebration, especially coming straight off the back of a really tough time for the hospitality industry. The line-up of chefs for 2023 is really exciting, the style of cooking they are bringing to Obsession is diverse, progressive and highly technical."
Tickets cost £185 per person including a champagne and canapé reception, five-course meal, coffee and petits fours, with wine flights assembled by Northcote's managing director Craig Bancroft from about £65 a head.
Obsession began in 2001 on a modest scale, as a way of drumming up business at a quiet time of the year, but has developed over more than two decades into a major gastronomic festival. The 2022 event broke all records and several evenings could have sold out five times – so prospective diners would do well to secure their tickets early to avoid disappointment.