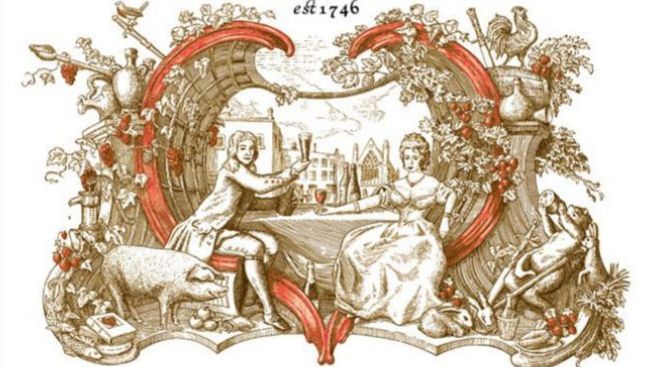 The Bleeding Heart Tavern in Farringdon on the edge of the City of London is relaunching next week as a wine-bar – with food at half-price for the first week to anybody who identifies themselves as a "friend".
The tavern was first recorded in 1746 in an area notorious for drunken debauchery, while Charles Dickens mentioned Bleeding Heart Yard a century later in 'Little Dorrit'. The current business, which also includes the Bleeding Heart Bistro, started out 39 years ago as a wine bar, which makes the latest move a return to its roots.
The Bleeding Heart Wine Bar promises to serve "innovative wines and classic food with flair. And we will be bringing back the famous Rotisserie with Mrs. Pugh's suckling piglets. Leading the kitchen team will be Phil Cooper, who is an offal man and will be dishing up his Bleeding Heart on Mash, as well as Chicken Livers on Toast, and the occasional sweetbread."
The offer of 50% off the food bill at lunch and dinner runs from next Thursday, 17 November, to the following Friday, 25 November (although the wine bar closes on Saturdays and Sundays).