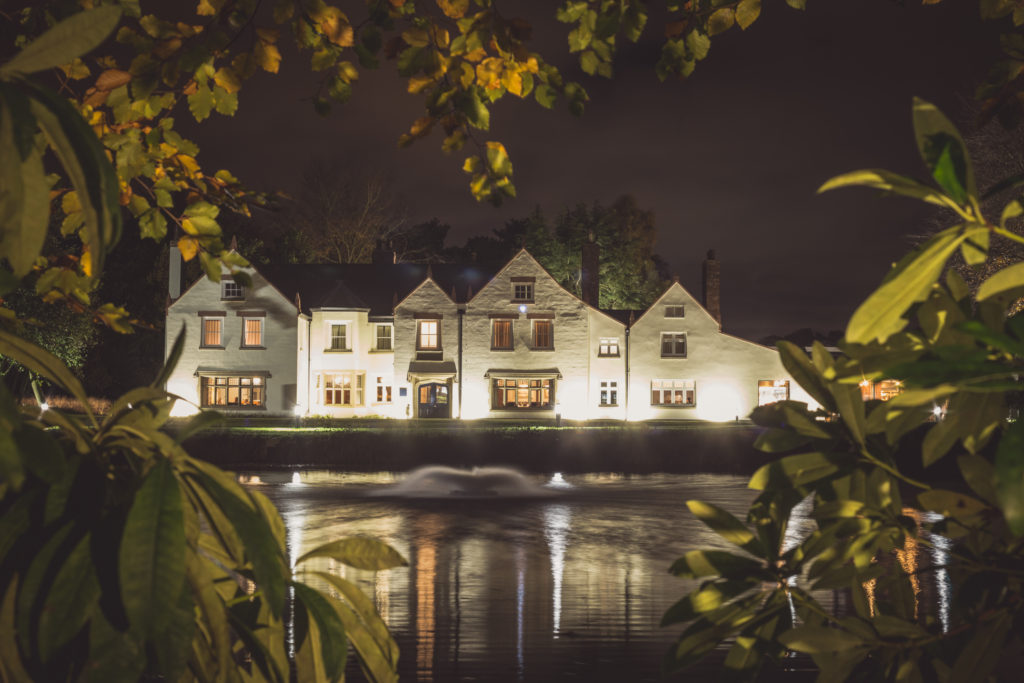 The National Restaurant Awards auction, held in lieu of the awards proper in order to raise money for the hospitality industry, has made a phenomenal £117,000 for the cause.
All the money will go towards supporting hospitality workers who have been hardest hit by the coronavirus pandemic.
Last year's winner, Moor Hall, was amongst the highest bids, with the "Ultimate Moor Hall Experience" (an overnight stay, time with the kitchen team, dinner and breakfast for two) going for a cool £4,075.
The weekend for two in Barcelona with a meal at El Celler de Can Roco went for £4,550, meanwhile.
Mark Lewis, CEO of the charity Hospitality Action, said: "We're incredibly indebted to the team at The National Restaurant Awards and the wonderful foodies whose amazing generosity raised an incredible £117k to support hospitality people whose livelihoods are disappearing.
"Since the start of the pandemic we've already awarded over 3,500 grants so far this year to families facing destitution and we're preparing ourselves for further calls for our help as job losses look set to continue.
"The money raised will help put food on the tables of the most vulnerable hospitality families impacted by the current crisis."
Recent News from Harden's