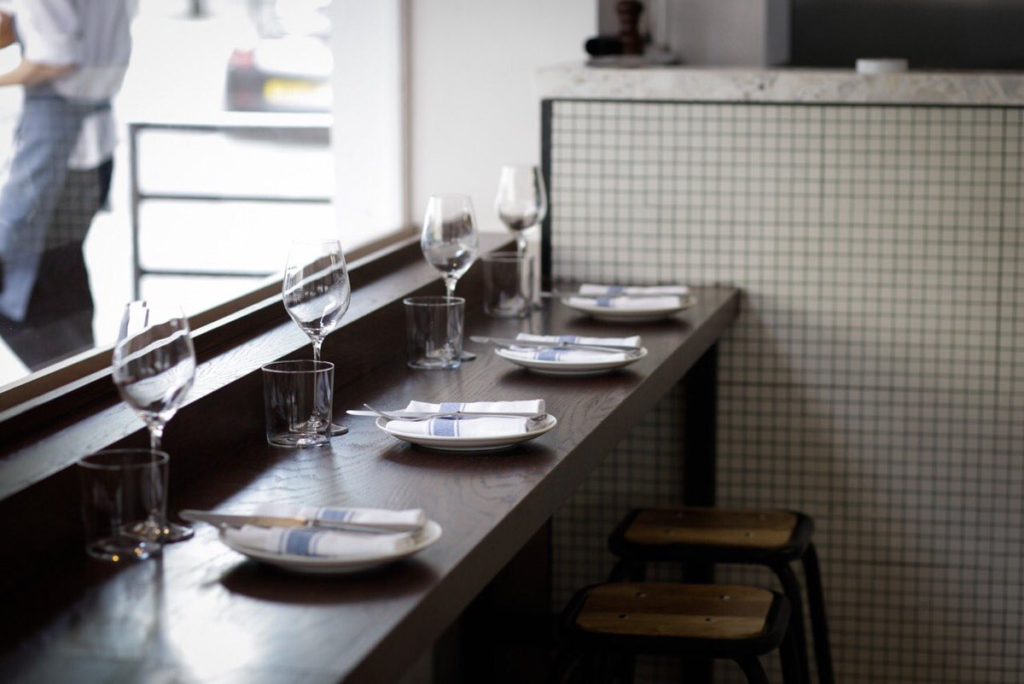 In December, Bonhams Restaurant – the quirky space at the back of the famous auctioneers that was formerly a firm favourite with Harden's reporters – announced it would be closing. The future of the Mayfair site was then unknown.
Well, we now know: the Woodhead Restaurant Group, which operates Portland, Clipstone, and the Quality Chop House, have taken the reins, and will launch Emilia on April 26. The Bonham's cellar was an impressive one, and the wine-savvy Woodhead Group will run the space in a vinous vein.
Emilia will comprise a cafe and wine bar on the ground floor and a restaurant upstairs. In keeping with the name, the food will be centred on the cuisine of northern Italy, particularly the Emilia-Romagna region.
Group founders Will Lander (son of wine sage, Jancis Robinson) and Daniel Morgenthau told The Caterer: "We see Emilia Romagna as the culinary heartland of Italian food and the region has long been an inspiration to us – not just its produce and restaurants, but the subtle richness of its cooking.
"Emilia is in part a homage to that region and its food culture but also reflective – as we hope all our restaurants are – of what a good modern restaurant should be, with fantastic British produce, a brilliant and broad wine list and engaging waiters."
Stuart Andrew, from Clipstone, has been brought in as executive chef.
Recent News from Harden's