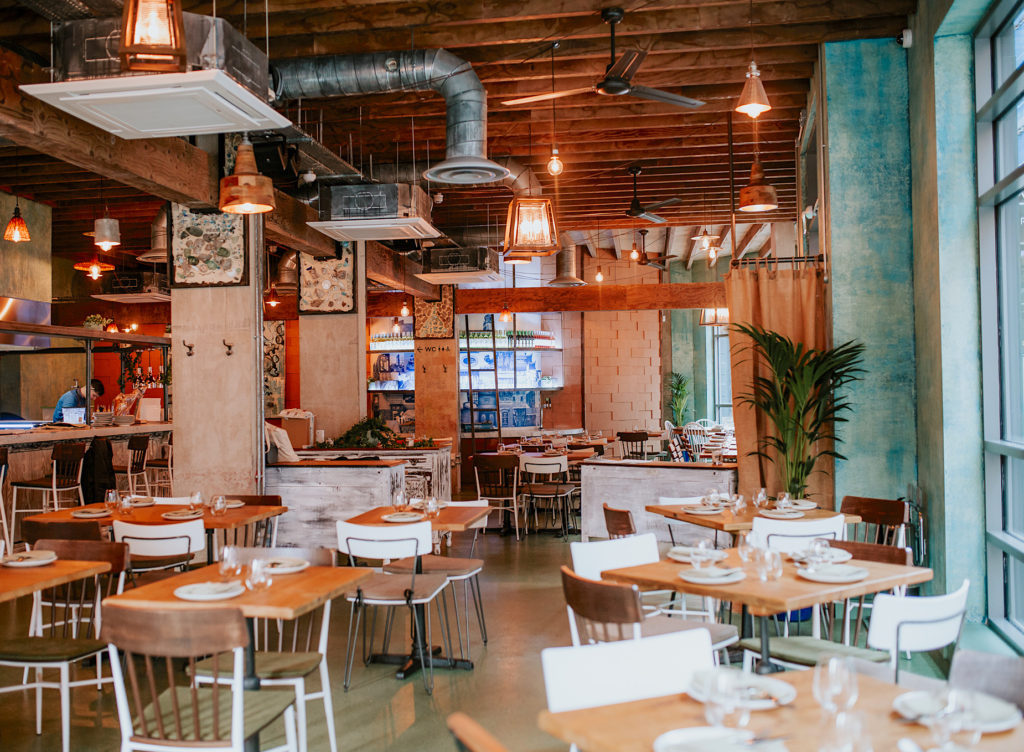 The Manchester-based El Gato Negro team, which is "still smashing it" at its flagship Iberian restaurant, is soon to launch a third venture in the city.
In September, we reported the group would be opening Canto, which serves 'modern Portuguese' cuisine inspired by chef patron Simon Shaw's travels to Lisbon, as well as head chef Carlos Gomes' upbringing in Porto.
Now, the operators are readying a Middle Eastern food concept, taking on the now vacated site that housed Panama Hatty's for 13 years.
There are few details about the new project, but the restaurant is expected to open this summer, and will be an expansive space with an eclectic menu.
Shaw said: "We're really pleased to announce that we will be opening our long-awaited third restaurant on Brown Street this summer.
"Drawing heavily on my travels through the Middle East, diners can expect authentic flavours inspired by the various regions.
"The space itself will be open and inviting, similar to El Gato Negro, making guests really feel at ease. We're looking forward to revealing more in the coming months."
More from Hardens