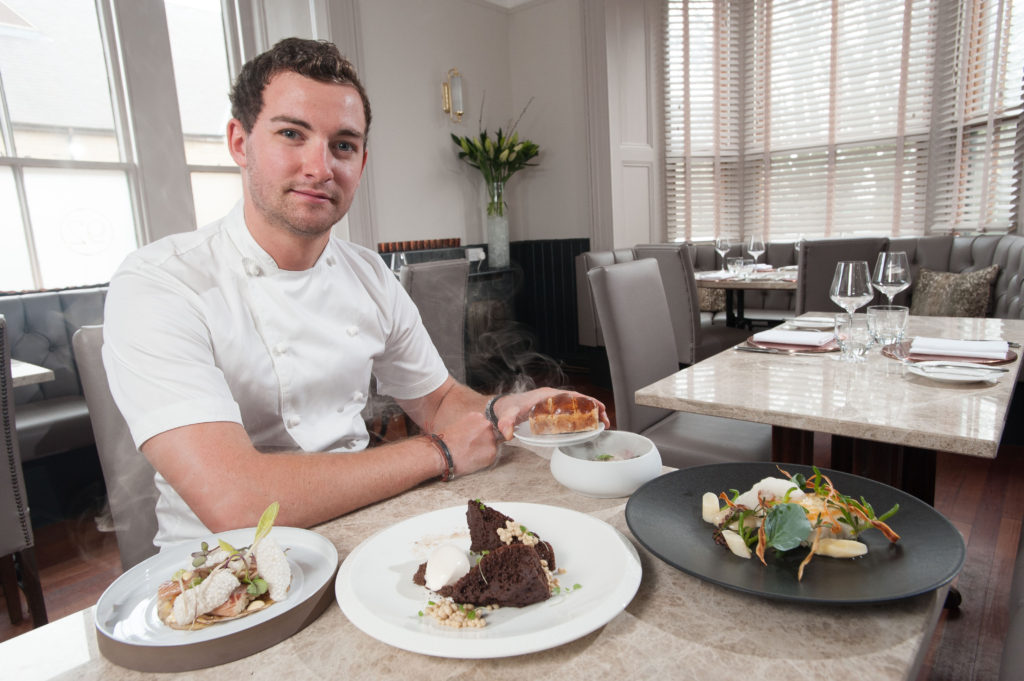 Restaurant 92 in Harrogate has closed. An announcement was posted on social media on Monday, but didn't explain exactly why the popular North Yorkshire restaurant was shutting down.
The announcement read: "Sadly, today Michael and I have the unenviable task of telling our staff, customers and suppliers that we must cease trading with immediate effect.
"I would like to thank all those that have supported us over the past three years.
"We will be in touch with clients and suppliers in the coming days to provide greater detail."
Restaurant 92 was led by chef Michael Carr, who had previously worked for the Gordon Ramsay Group and for Alyn Williams at the Westbury.
Only last month, Observer critic Jay Rayner gave what might best be described as a lukewarm review.
He called Carr a "talented cook" and praised his endeavour and imagination. But Rayner also mentioned faults at the restaurant. His main gripe was the temperature (of the room, not the food).
Reporters will miss it: our 2019 guide said the place was "really one to watch for the future", and noted the fact it had won a strong local reputation.
More from Hardens