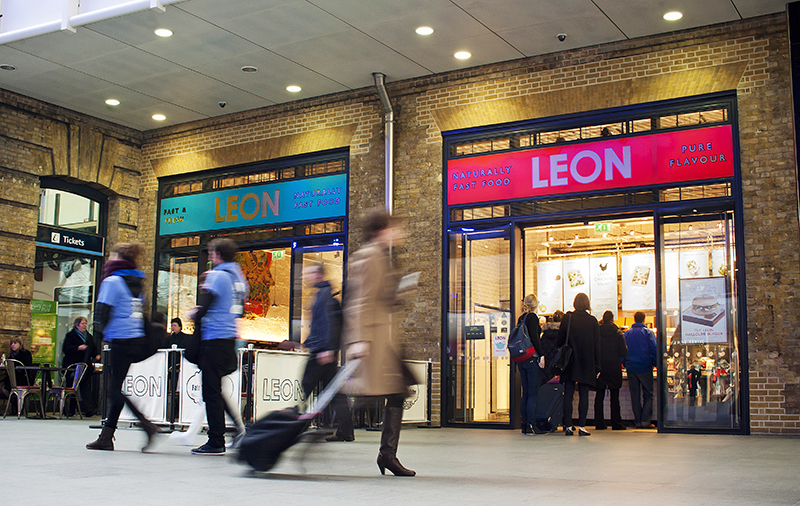 Leon is launching an experimental "digital-first" restaurant in London.
The 28-cover, 1,340 sq ft site will launch on Kings Road in Chelsea in October.
The restaurant will include McDonald's-style kiosks for digital ordering and payment, which Leon said would free up team members to offer an "elevated level of service".
The menu will include "plant-based dish innovations" and showcase new developments and collaborations alongside classic dishes such as Leon's gluten-free chicken nuggets and 'carbon neutral burgers'.
"We've had our eye on this location pre the pandemic, so to be able to make it happen with the support from EG Group is fantastic," said Glenn Edwards, managing director at Leon.
Recent News from Harden's