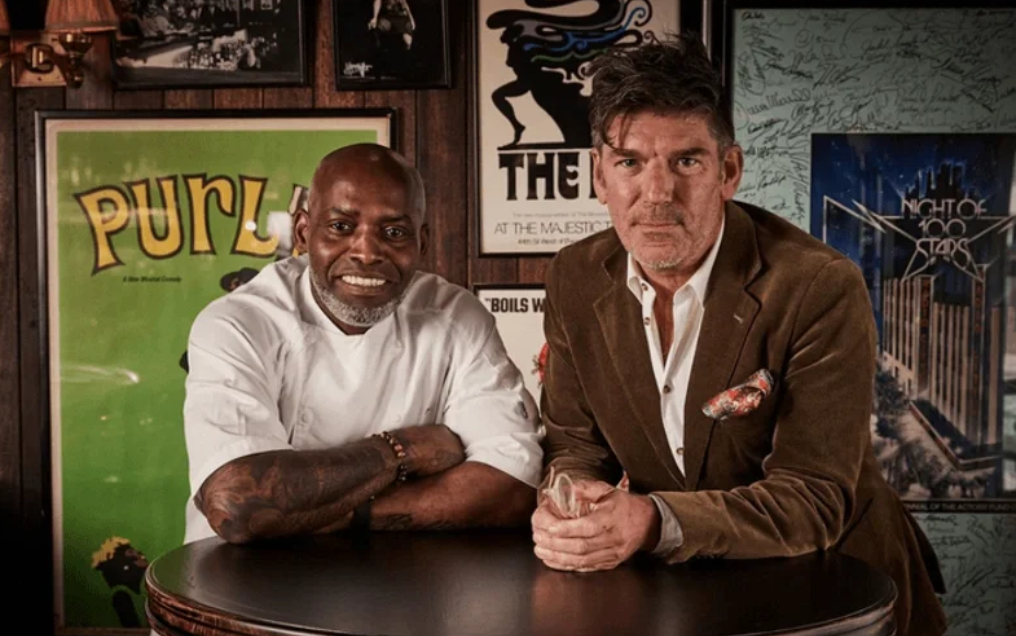 The famed and well-loved West End restaurant Joe Allen is to reopen after 18 months of closure and will be overseen by a new team including the Polpo co-founder Russell Norman.
The restaurant, which has been shut since March 2020, will open for a soft launch from September 17 before fully relaunching in October.
Joe Allen will have a newly created Joe's Bar, a New York-style tavern at the front of the restaurant. The former Ivy executive head chef Gary Lee is looking after the food menu.
Norman said: "Joe's Bar at Joe Allen is the bar I always wanted to find in London but never could. Somewhere with sexy lighting, effortless style, friendly service, live piano and great classic and revival cocktails.
"It's the place to go for a pre-theatre dish or two and a Jerry Thomas Manhattan, or to kick back over a few Martinis and great bar snacks with friends for an indulgent evening. It's only taken 45 years but finally it's here."
Lee, who also worked at the Dorchester, will put "his own spin on classic Joe Allen dishes" while introducing new items.
Arrivals will include a 'three-minute' USDA steak with peppercorn sauce and goose fat potatoes, and brick-flattened chicken with black eye bean salsa and a corn muffin, chicken gravy and plantain crisps.
Joe Allen's longstanding front of house team will return, including restaurant managers Deborah Fellows and Stewart Moss and assistant restaurant manager Maxine Blythe.
Lee added: "I am so happy to be joining such a creative, fun team of people as executive chef of Joe Allen, a place where I spent many nights after work tucking into a burger or two."
Joe Allen was founded in 1977 and was taken over by London-based restaurateurs Lawrence Hartley and Tim Healey in 2012.