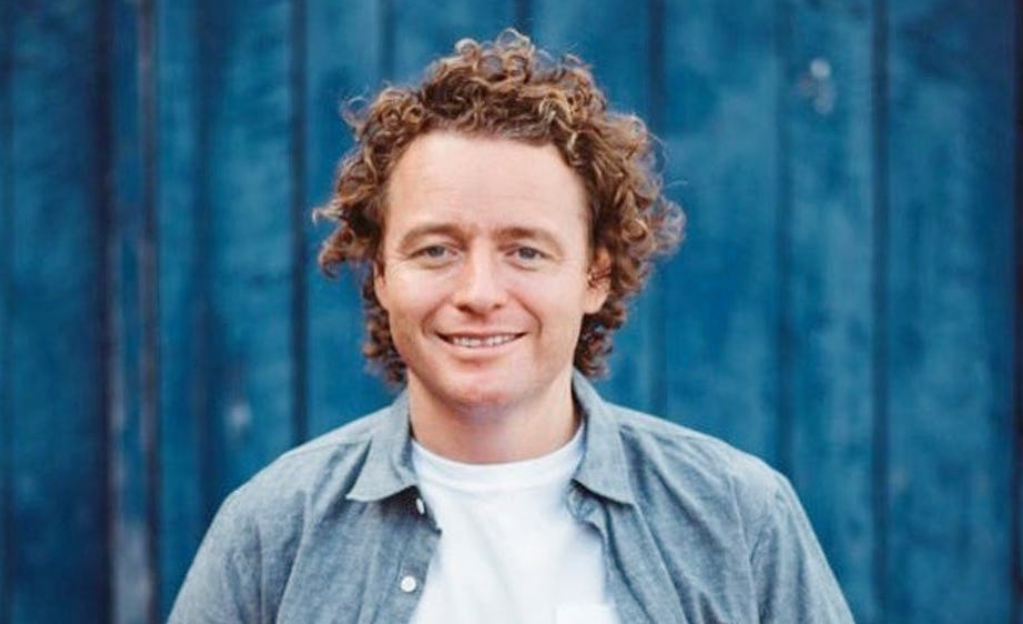 Tom Kitchin has been accused of manhandling his staff and "presiding over an environment of harassment", The Times has reported.
A report said "two former members of staff claim to have seen him and senior members of his team punch and drag chefs by their collars when frustrated with their pace of work at his main restaurant, The Kitchin."
Twelve former employees of the Kitchin Group have told the newspaper of how they experienced sexual harassment across the restaurants or were abused, denied food, water, lavatory breaks, or proper rest during shifts of up to 18 hours.
Many claim to have lost significant amounts of weight and suffered mental health problems.
Since the allegations were made, representatives from the Kitchin Group said it had suspended two senior members of staff.
One of the chefs to have come forward told The Times: "On my first day I saw head chef Lachlan Archibald pinning someone up against the wall and Tom was right behind also shouting at [the person]. Another senior chef would be running around with a pot of freshly boiled water, flicking it at people if they weren't sweeping fast enough."
There are multiple other reports of distressing working conditions, including an instance of a chef being deliberately burned.
Kitchin, 44, said: "In the last few years, the feedback from our team members underlines the significant strides we've taken to improve what had often been a traditional culture in our kitchens but we have more to do.
"I'm immensely proud of my colleagues at the Kitchin Group and where we have fallen short, we will address it and remedy it. That will be our clear priority in the weeks, months and years ahead."