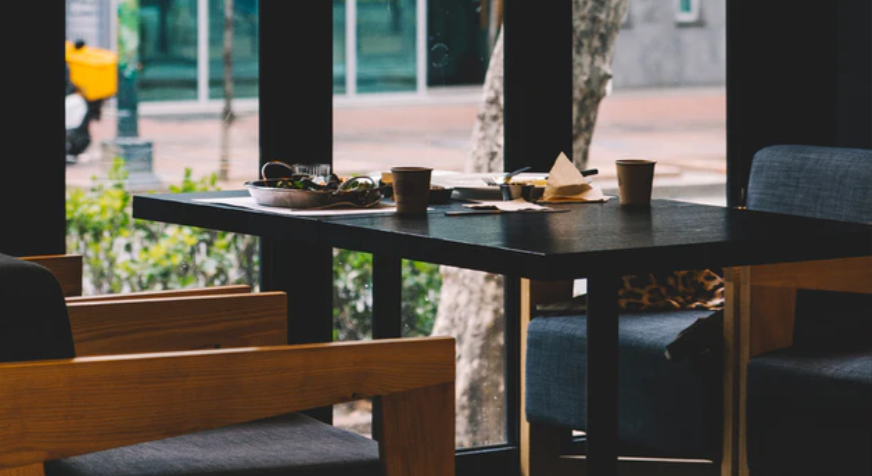 Restaurants are being forced to close en masse due to the NHS app 'pinging' staff and telling them to self-isolate.
The current Track & Trace rules mean anyone who was potentially near someone with the virus has to self-isolate ten days from when they may have been affected.
It means hospitality staff are continuously being unable to go into work, affecting their financial situation, and potentially leaving restaurants with too few workers to operate.
Restaurants and pubs across the country are being impacted and many in the industry believe everyone will face closure before July 19 if the current rates of 'pings' carries on.
It comes as the latest data shows fewer people with Covid are falling badly ill, with just one in 100 NHS beds being taken up by Covid patients in England last week.
This is despite the fact that daily infections have risen above 20,000 due to the increased transmissibility of the Delta variant of coronavirus.
Industry body UKHospitality has called on the government to relax rules so staff can return to work after providing a negative test under the 'test and release' motion.
Recent News from Harden's