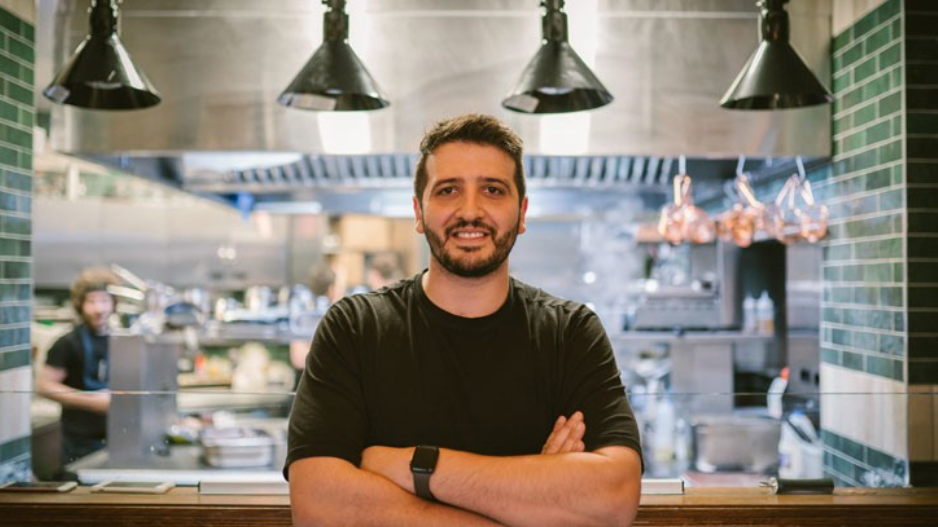 Nico Simeone will launch his largest restaurant to date in August, a new 100-cover site on Canary Wharf.
His second restaurant in London, the brand's 4,219 sq ft space will also include a 20-cover outdoor terrace, and will be located on Chancellor Passage. The bar area will offer a further 60 covers.
As is customary for Simeone, the restaurant will offer a £37 six-course tasting menu that changes every six weeks. The opening theme is yet to be confirmed.
Simeone said: "We have always had big ambitions and our team are excited to be opening our second London location in Canary Wharf. The restaurant is our biggest yet and it has been a joy to recruit our 50-strong team, especially following the hardest of times that the hospitality industry has weathered.
"We feel incredibly lucky to be in a position to expand our portfolio and I look forward to bringing our one-of-a-kind dining experience to the area. London has always been integral to our growth and Canary Wharf's proximity to the backbone of the city, the Thames, lent itself perfectly to my curated expansion plan."
The new venue will be the chef's eighth national location for the group, joining sites in Glasgow, Edinburgh, Belfast, Liverpool, Manchester and London's Fitzrovia. There are also plans to open a third location in Simeone's hometown of Glasgow in September 2021.