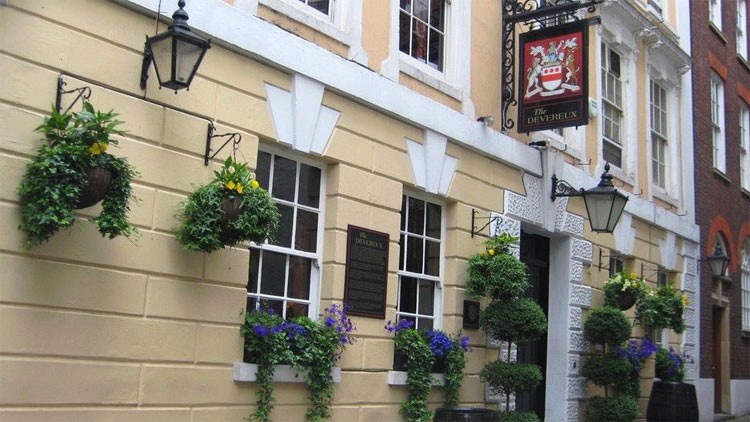 Pied à Terre owner David Moore is to open a "traditional pub" in the heart of London.
The restaurateur, together with business partner Tony Bennett, has taken a 20-lease on the Grade II-listed Devereux pub on the Strand. The boozer dates back to 1676.
Moore has revealed plans to restore the property, though hasn't yet indicated when the place might open, or what the menu will look like. However, its character and location will be duly considered.
He told The Caterer: "I have always loved the idea of owning a traditional pub with a proper publican at the wheel.
"Having been an iconic London pub since the 17th century, Tony and I feel obliged to honour the history and tradition of the Devereux.
"Above all, we just want to run a proper pub with excellent quality food and drink, but without any pretence about it."
More from Hardens